Boomin Membership Community
Empowering Black Entrepreneurs through Unity, Knowledge, and Collective Power.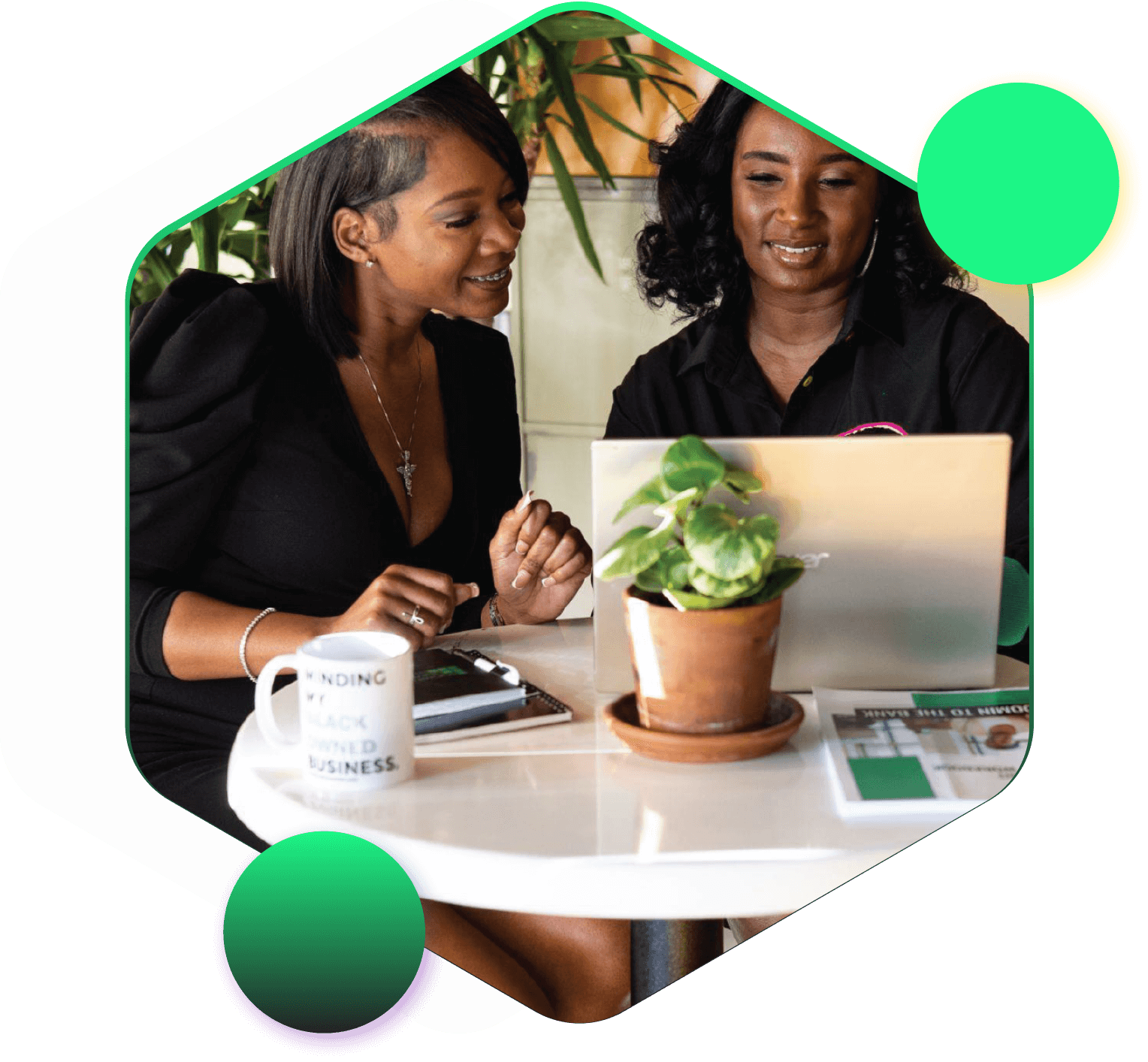 Why Join the Boomin Membership Community? 
Practice Group Economics: We believe in the power of unity and collective growth. By joining our community, you're directly investing in the success of fellow Black entrepreneurs. Your membership dues contribute to the Boomin Bank Loan Fund, a dedicated resource that fuels the dreams of Black business owners. 
Affordable Investment in Your Future: For just $20 a month, you're not only supporting the collective growth of Black businesses but also gaining access to invaluable resources that can catapult your venture to the next level.
Exclusivity: Tailored specifically for Black small business owners, the Boomin Membership Community offers a unique space to connect, learn, and grow with peers who understand your journey.
Benefits of Becoming a Boomin Member:
On-Demand Mentorship Program:
Connect with seasoned industry experts who are ready to offer their insights, share their experiences, and guide you through the intricate world of entrepreneurship.
Enhance your entrepreneurial skill set with our comprehensive library of courses. From marketing strategies to financial management, get the knowledge you need, when you need it.
Dive deep into relevant topics with our curated webinars. Learn from the best, ask questions, and get actionable insights to apply in your business.
With over 300 ready-to-use templates, manage your business operations seamlessly. Save time, reduce errors, and focus on what you do best.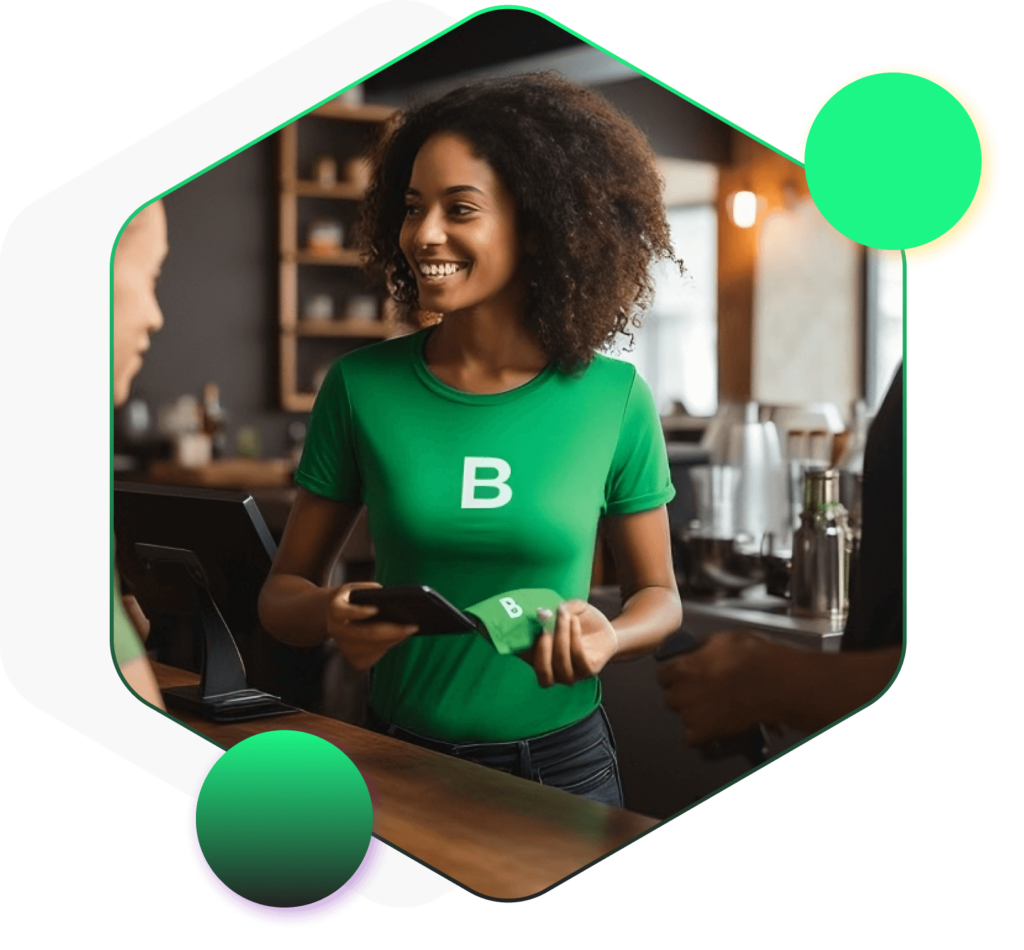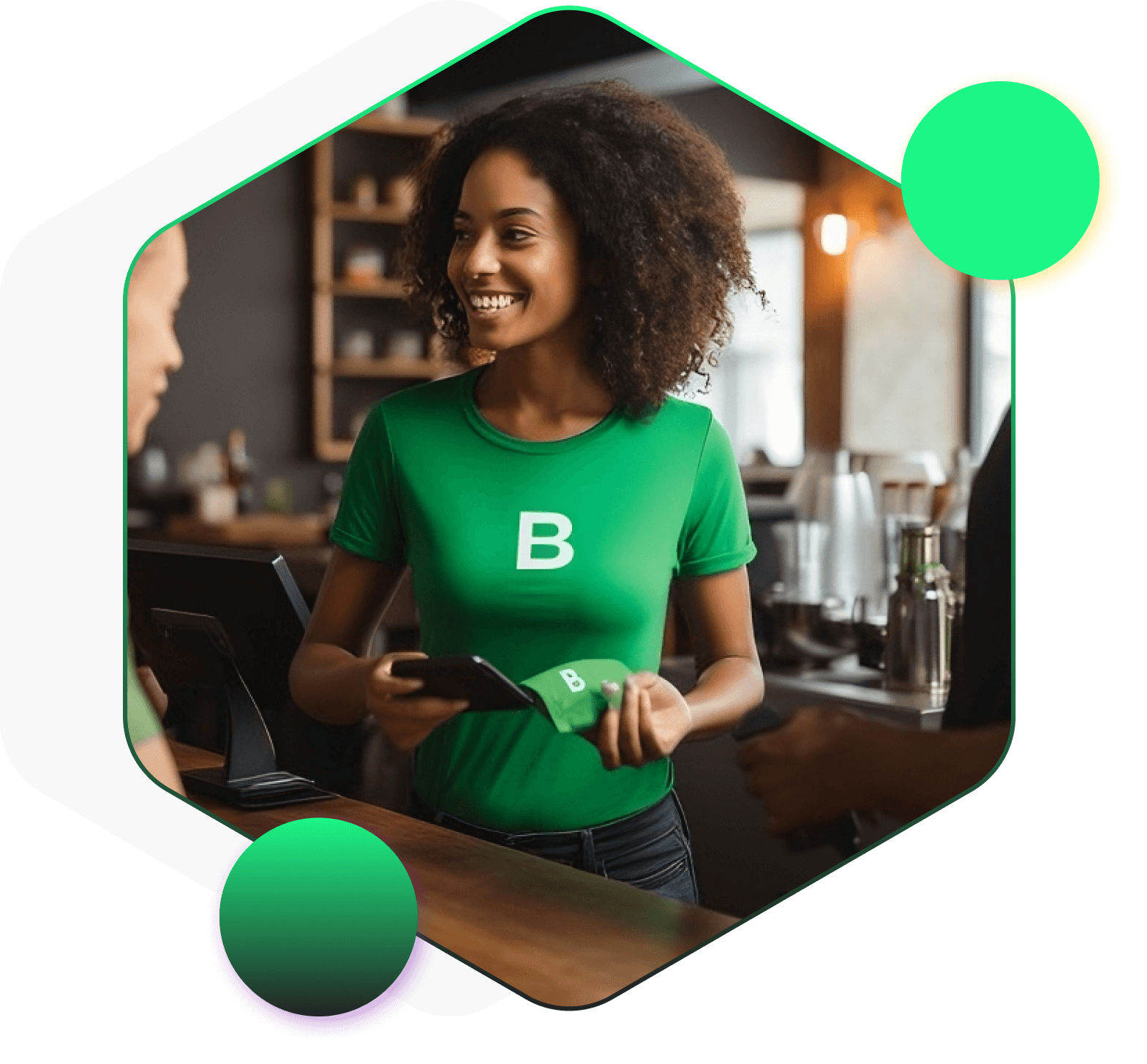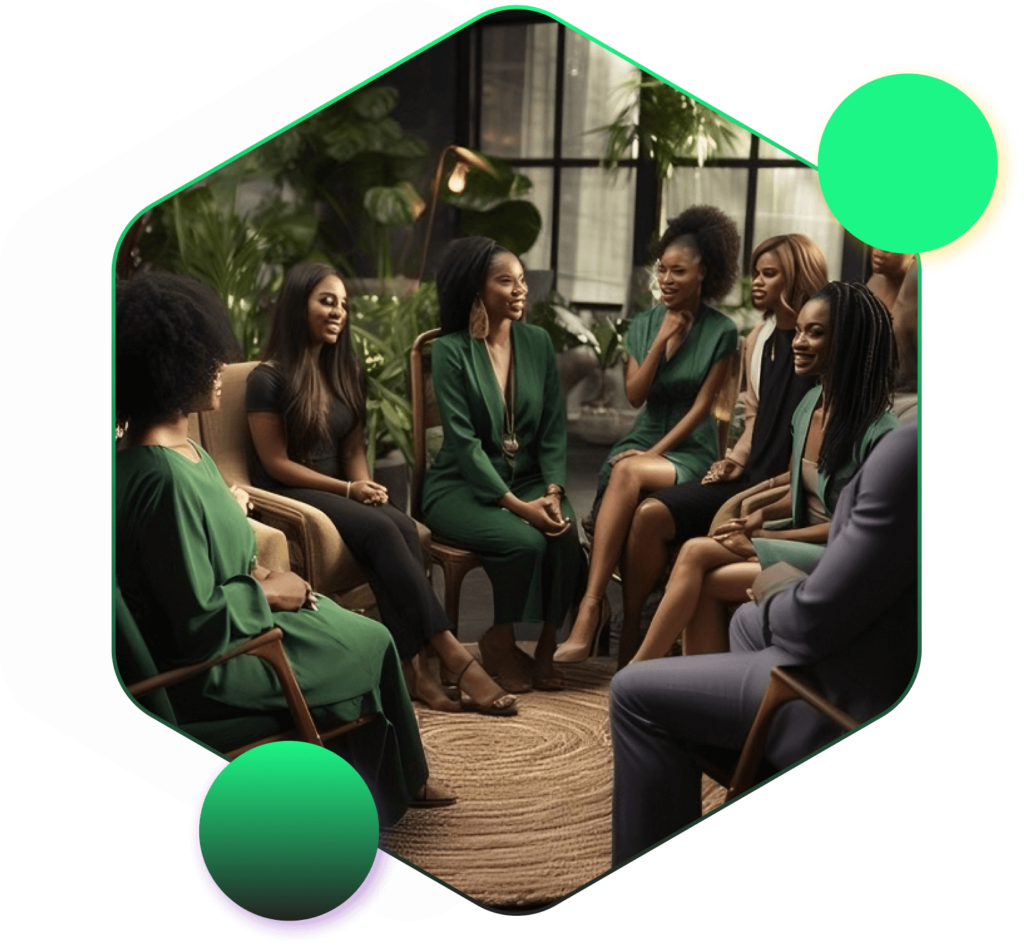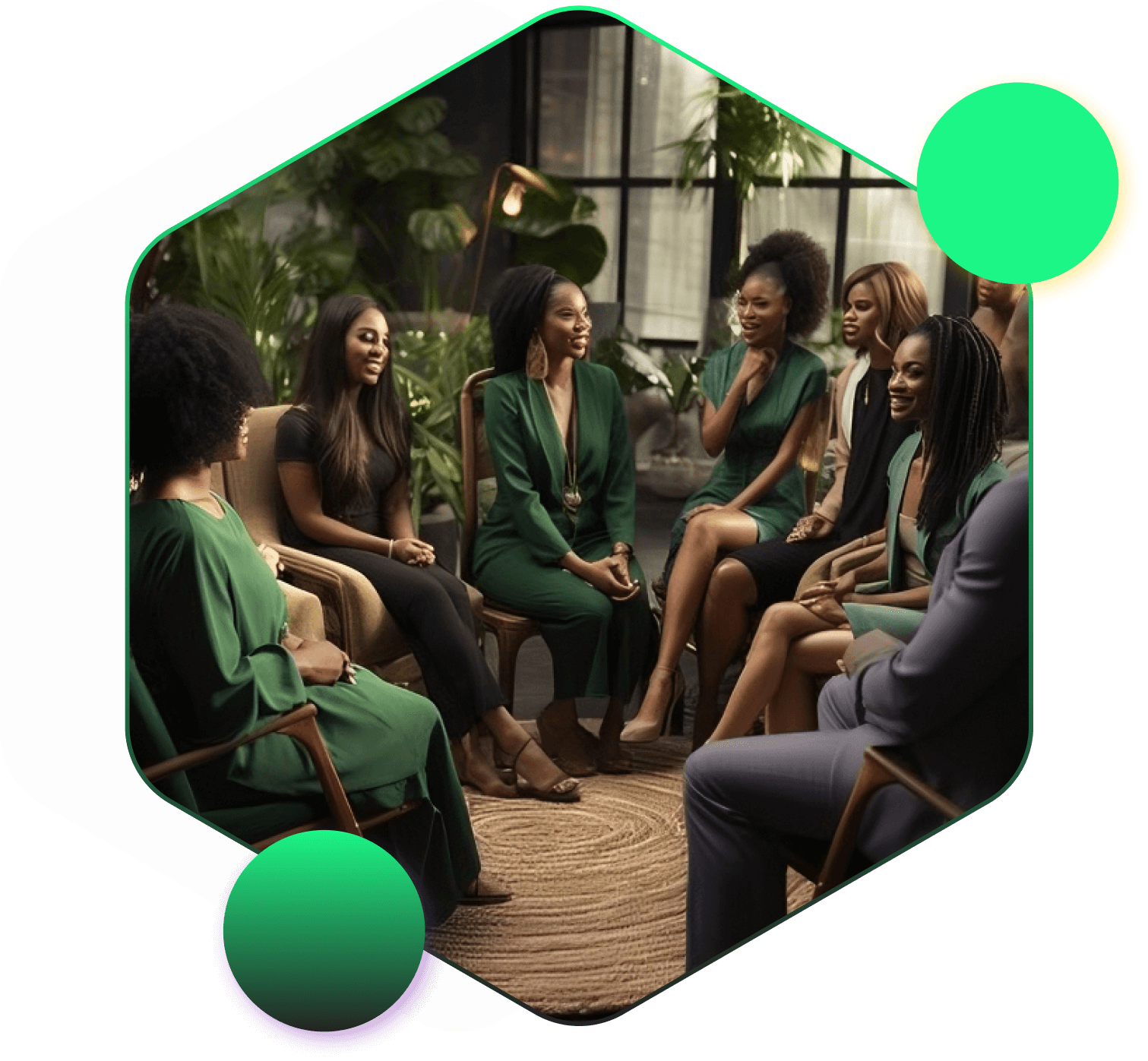 The Boomin Membership Community is more than just a platform; it's a movement. It's a commitment to uplift, support, and champion the dreams of Black entrepreneurs.
If you're ready to elevate your business, contribute to the collective growth of the community, and be a part of this transformative journey:
Invest in your business. Invest in our community.
Together, let's make it BOOM.