The Ultimate Support Network for Black Entrepreneurs.
Championing Entrepreneurship. Fostering Economic Growth.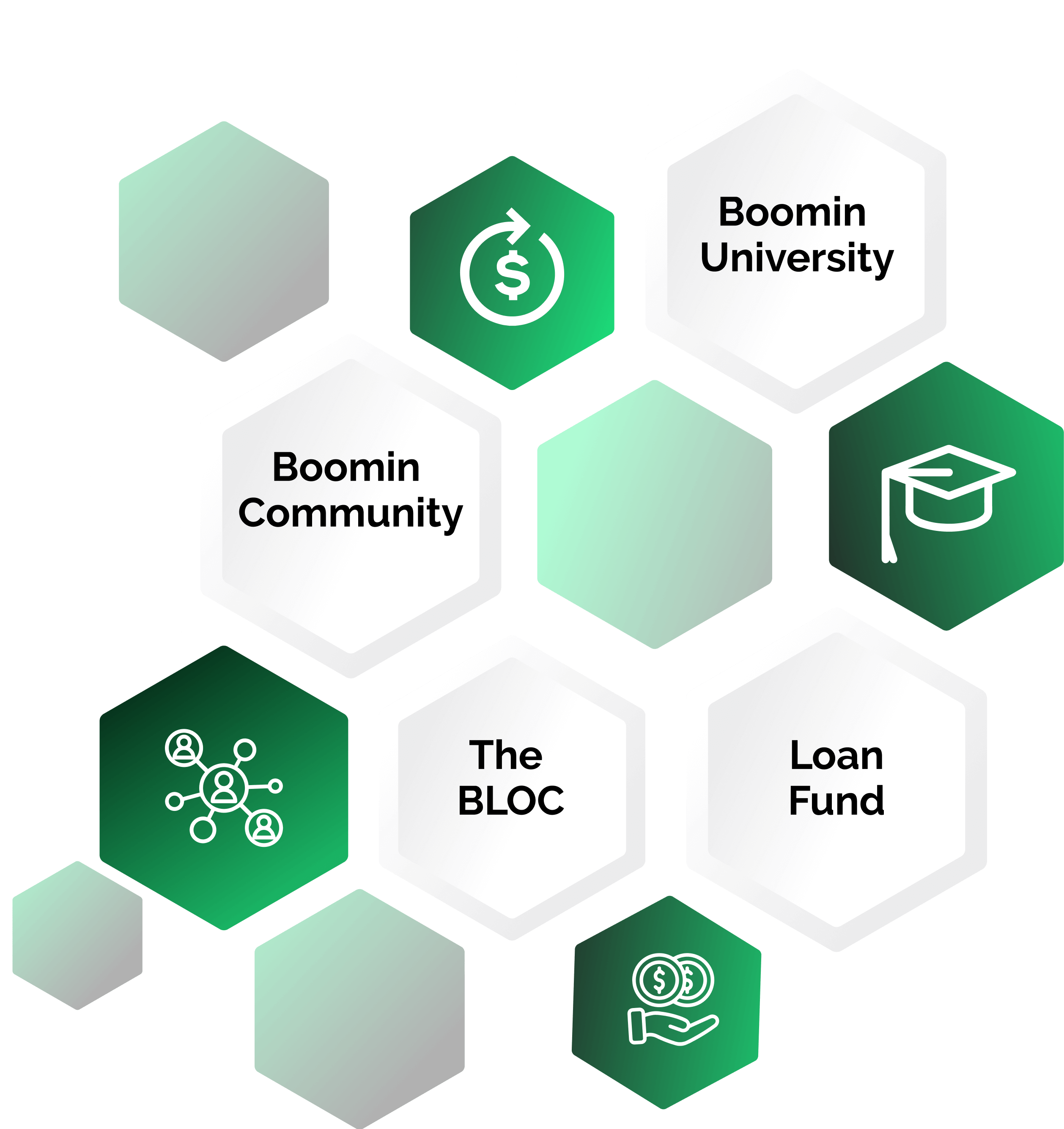 Black Business Boom
is the premier destination for Black entrepreneurs seeking to thrive in today's business landscape. We are passionate about cultivating a vibrant ecosystem that provides the essential elements for success. Through our comprehensive range of offerings, we empower and support Black entrepreneurs at every stage of their journey.
Unlock your potential with our non-profit educational programs designed specifically for minority business owners.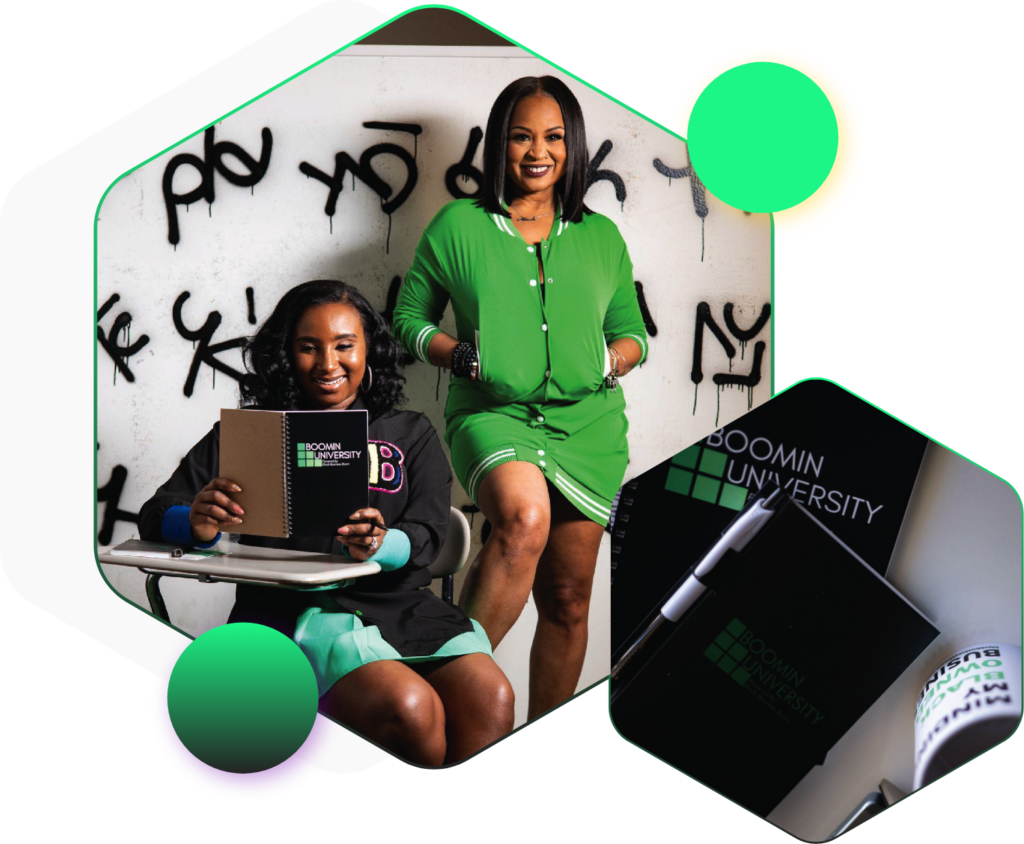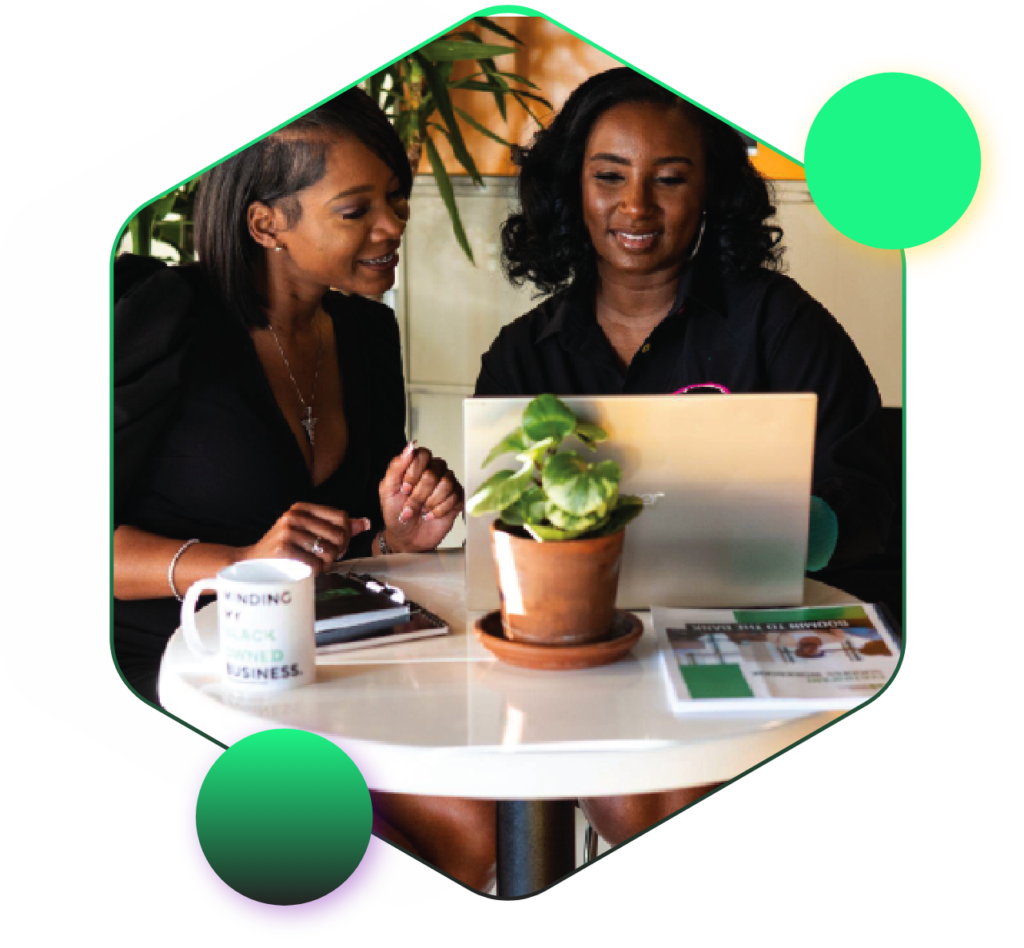 The Boomin Loan Fund is a community-based initiative offering microloans to empower Black business owners It aims to reduce economic disparities by providing accessible financing and support for entrepreneurship within the Black community.
Stay connected with our vibrant community through our informative newsletter and engaging Facebook group, providing valuable news, tips, and resources curated for Black business owners.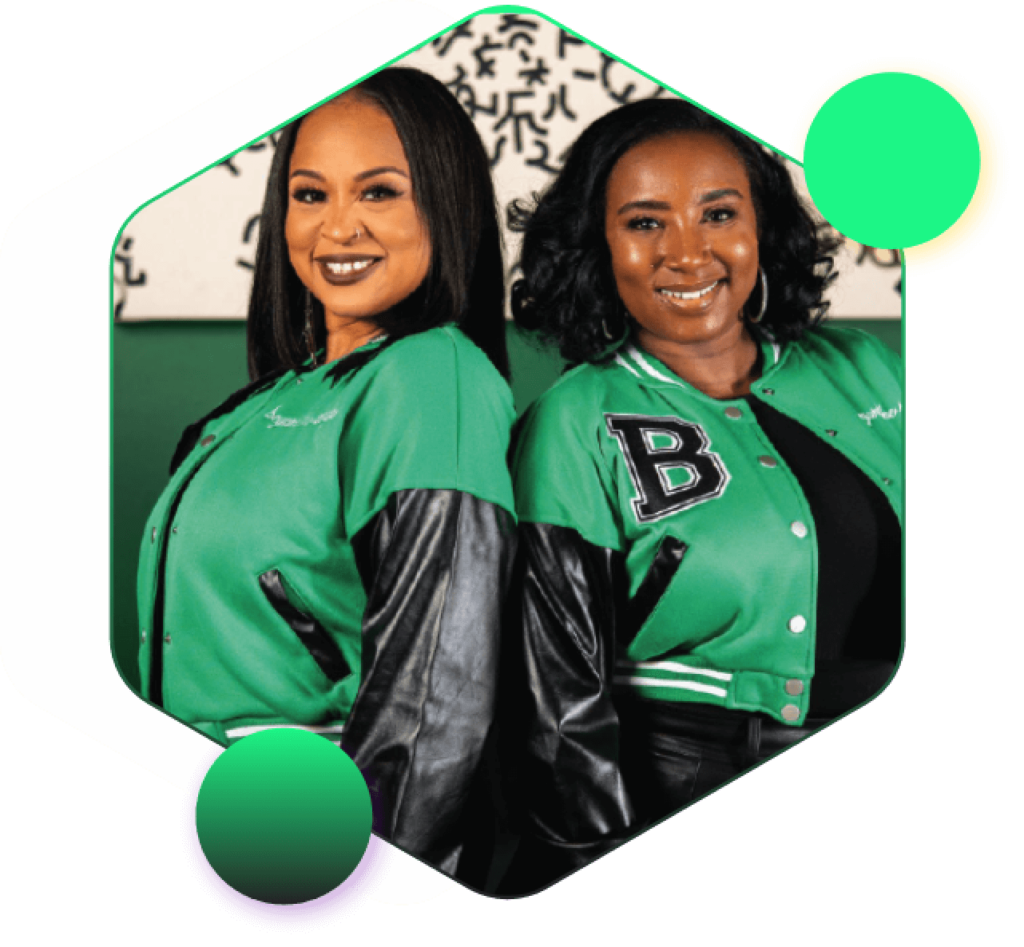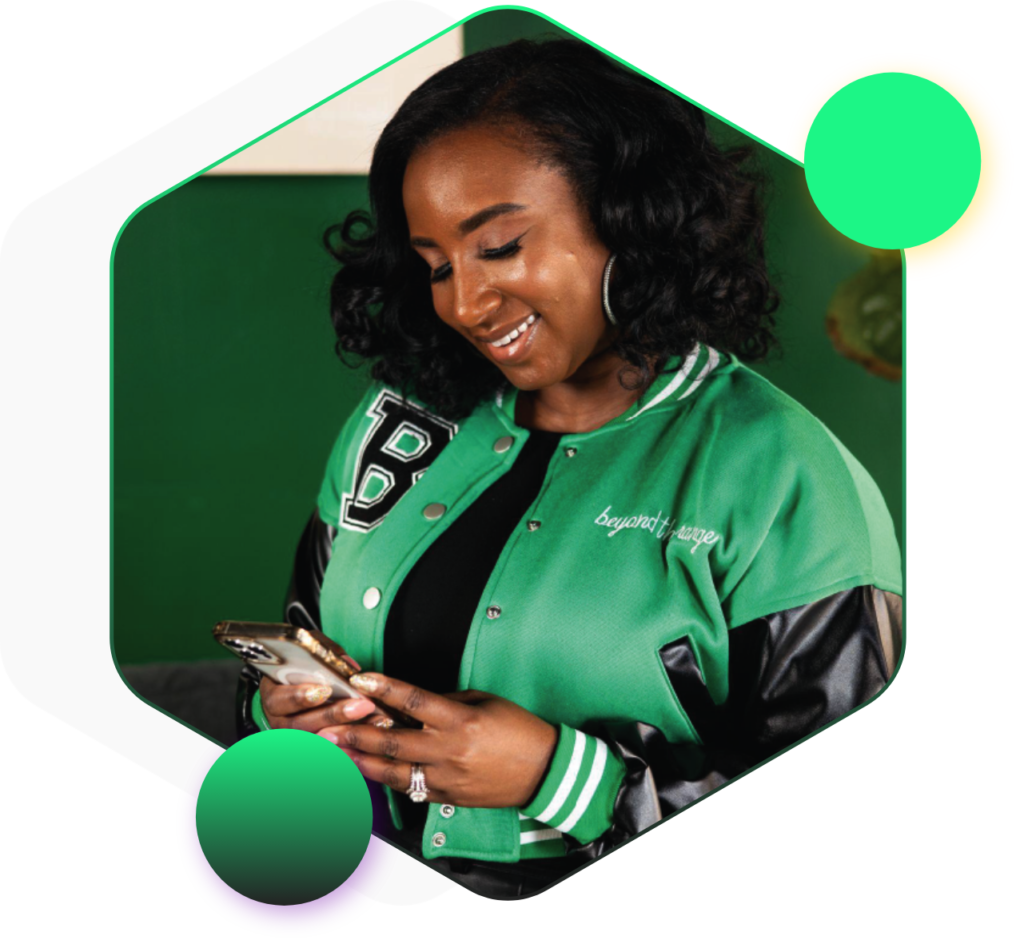 Join our loyalty program and earn cash back whenever you shop at Black owned businesses, supporting economic empowerment within our community.
At Black Business Boom, we believe that collective efforts drive meaningful change. By getting involved in our initiatives, you can play a pivotal role in fostering a thriving ecosystem of Black-owned businesses and entrepreneurs. We offer several ways for you to contribute to our mission and make a positive impact on the community. Here are some ways you can get involved:
Empower entrepreneurs and small business owners by contributing to our Boomin University programs and the Boomin Loan Fund.
Make a difference in the lives of small business owners by dedicating just 30 minutes a month as a mentor, providing invaluable advice and support.
Join us in spreading awareness about our initiatives and programs, and be a catalyst for positive change in your community.
Together, we're creating a thriving ecosystem
that
champions Black entrepreneurship.