About Black Business Boom
Black Business Boom is a social enterprise that supports entrepreneurship in Black communities to reduce economic inequality. We started with the fundamental belief that Black-owned businesses matter. That they are important to our communities and local economies, and ultimately to the well-being of Black families.
Mission
Black Business Boom helps Black entrepreneurs thrive and succeed by providing them with opportunities to grow through support, education and engagement.
Vision
Our vision is to create a network of Black entrepreneurs who are thriving and succeeding in their businesses. We believe that our collective efforts will build a strong foundation for the next generation, and help us transform our communities while making a great living doing what we love.
Values
Empowerment through knowledge and skills
Social responsibility
Community building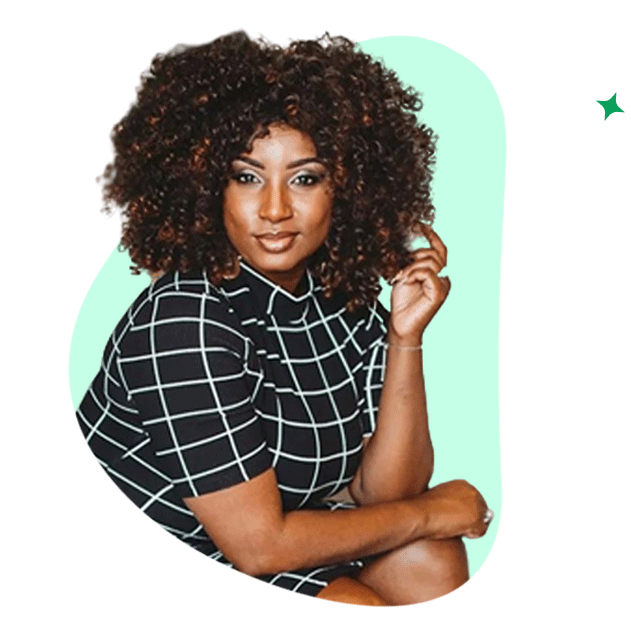 Danielle McGee, is a Chicago native, residing in Nashville since 2016. Danielle is an MBA graduate from Saint Xavier University, spending the greater part of her professional career working in a leadership role in managed healthcare. Danielle has always had entrepreneurship in her heart. As a small business owner since 2012, Danielle understands the many challenges entrepreneurs experience.
Her empathy for these challenges and fervor for helping others developed into a passion for helping fellow small business owners.
This passion drove Danielle to develop Black Business Boom, a mobile marketing platform to help drive revenue to small Black owned businesses. Danielle is involved with several projects helping to craft the entrepreneurial landscape for Black and Brown business owners in Nashville.
Creative Director/Chief Marketing Officer
Tee Wilson is a New Orleans native who now calls Middle Tennessee home. Tee holds a BA in Communications from Loyola University New Orleans and a MA in Education. With over 25 years of experience in marketing, comprehensive communications, events, strategic planning, content creation and project management, Tee brings a wealth of knowledge and expertise that is unmatched in her field.
As a military spouse, Tee has worked for a wide variety of notable organizations around the country and internationally,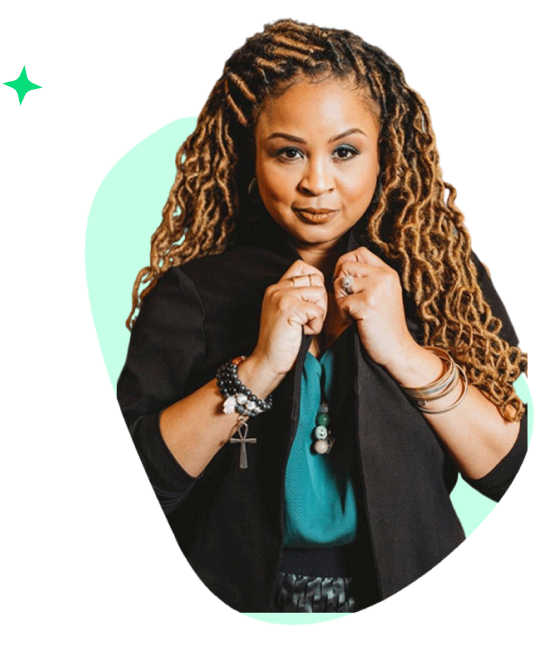 Including The United States Air Force, St. Jude Children's Research Hospital, Ingram Content Company, and Coldwell Banker. Tee has also been very active in social justice within the Nashville Community, volunteering her time with organizations like The Equity Alliance and serving as Chief Programs Officer for Gideon's Army where she oversees restorative justice programming. Tee is committed to using her talents to help make Nashville the "it city" for ALL Nashvillians and not just a select few. Boomin Opportunities