We believe in group economics...
We know that when we come together, we can create a real and lasting impact on Black communities and provide our beloved Black-owned businesses with everything they need to not just survive, but truly thrive.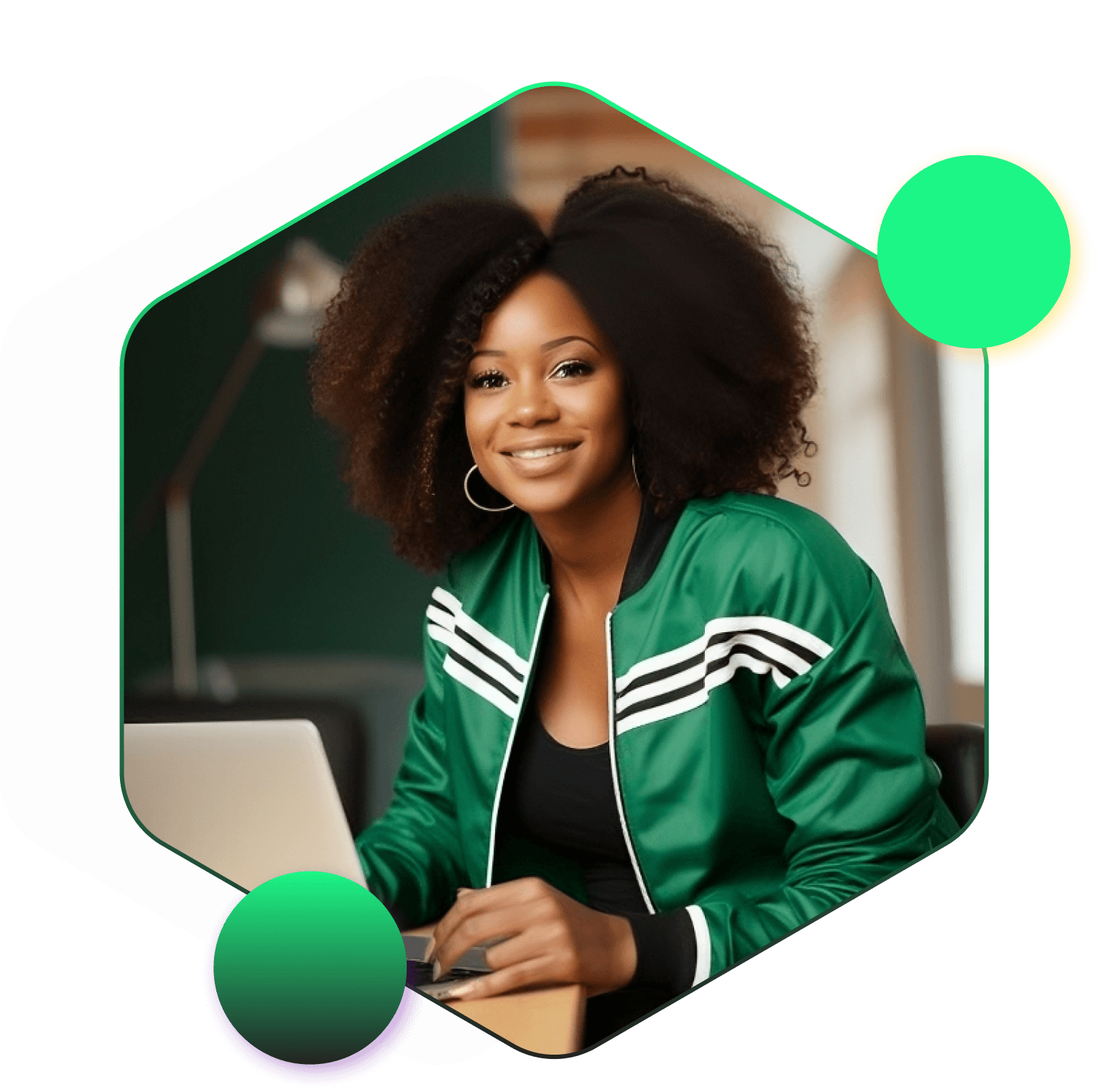 At the heart of our mission lies the Boomin Bank Loan Fund
The Boomin Bank Loan Fund is a remarkable revolving loan fund that offers microloans to small business owners. With microloans of up to $5000, we aim to empower small business owners to invest in their enterprises, purchase necessary resources, and take their ventures to new heights. 
The Boomin Bank Fund stands as a beacon of hope for Black entrepreneurs, offering them the essential backing required to navigate the challenges of starting and growing their businesses. 
Now, let's join hands and explore the various ways you can support the Boomin Bank Fund and our fantastic Black small business owners. 
Together, we can make dreams come true! Let's dive in and witness the power of group economics in action.
Join the Boomin Biz Membership and Elevate Your Business to New Heights!
Black business owners, we see your potential, and we're here for it! Unleash the full potential of your business with our exclusive Boomin Biz Membership.


Unlock the Path to Success! Gain access to a treasure trove of resources, including on-demand courses, mentorship, monthly workshops, and a library of exclusive business templates. 
Discover the solutions you need to tackle challenges head-on and celebrate victories together! Your membership dues directly contribute to the Boomin Bank Loan Fund.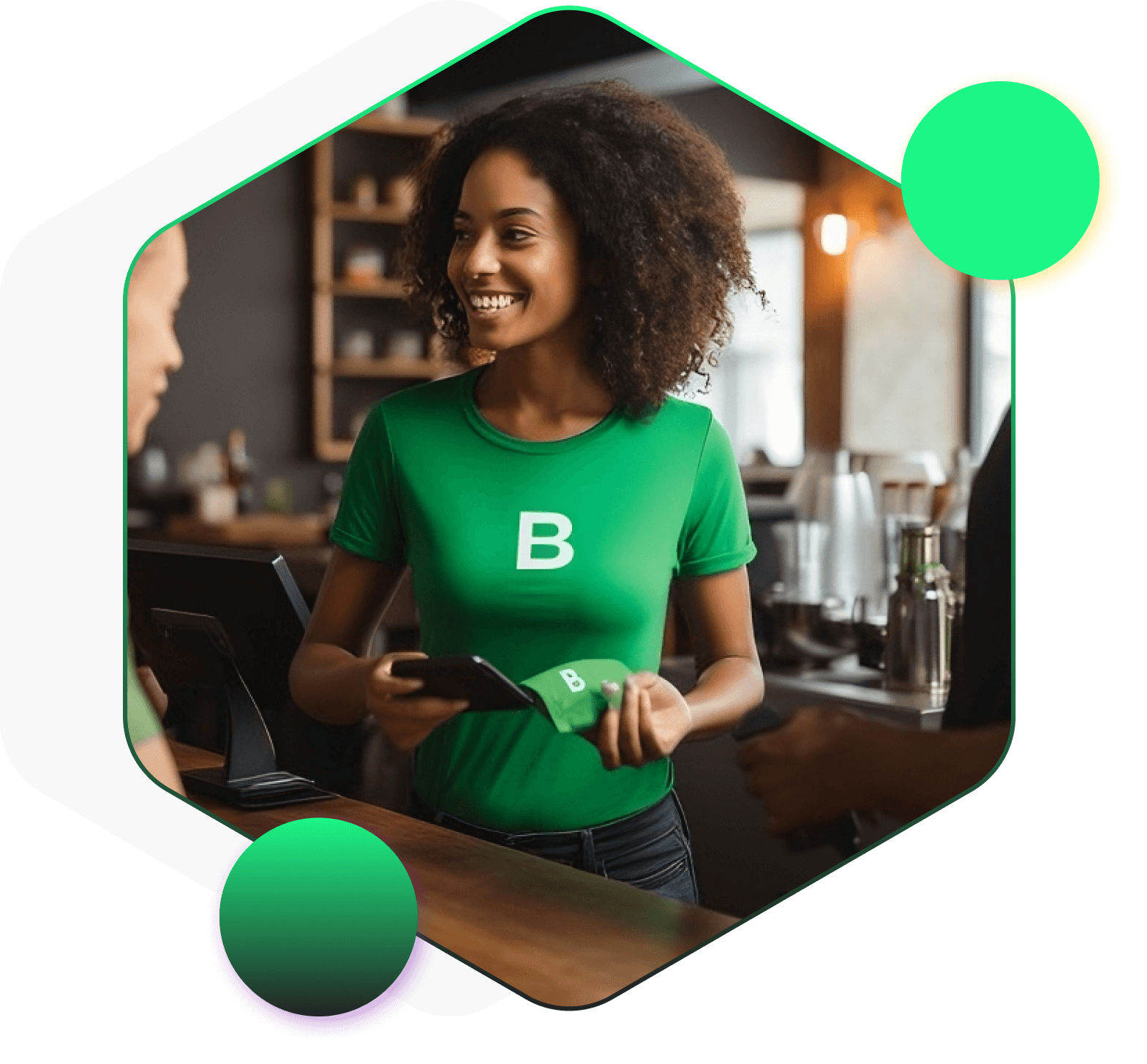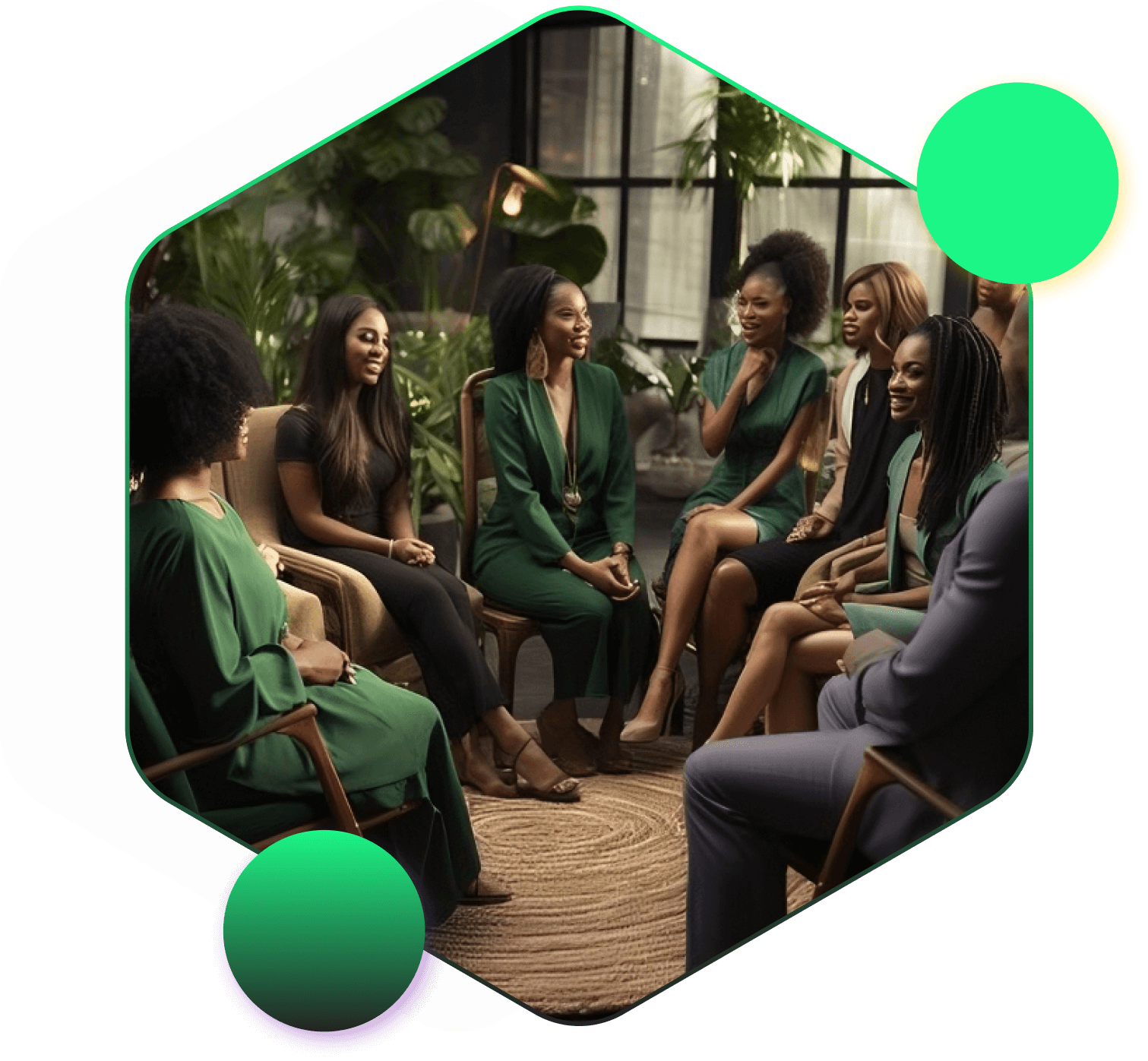 Practice Group Economics – Support Black-Owned Businesses
Calling all community members who are passionate about empowering Black entrepreneurship! Your one-time or recurring tax-deductible donation can make a world of difference in fueling the dreams of aspiring Black business owners.

Be a Changemaker! Join our community and participate in the practice of group economics. By supporting Black-owned businesses, you become an essential part of the journey towards prosperity, equality, and success.
Empowering Black-Owned Businesses through Tax-Deductible Charitable Donations from Corporations
Are you a corporation looking to make a meaningful impact in the world of Black entrepreneurship? Join hands with us at Black Business Boom and be a catalyst for change. Your tax-deductible charitable donations can help drive the growth of Black-owned businesses and uplift our communities.


Book a Call Today! We're super excited to share how your corporation can make a significant difference through our Boomin Bank Loan Fund. Book a call with our dedicated team to learn more about the transformative power of your support.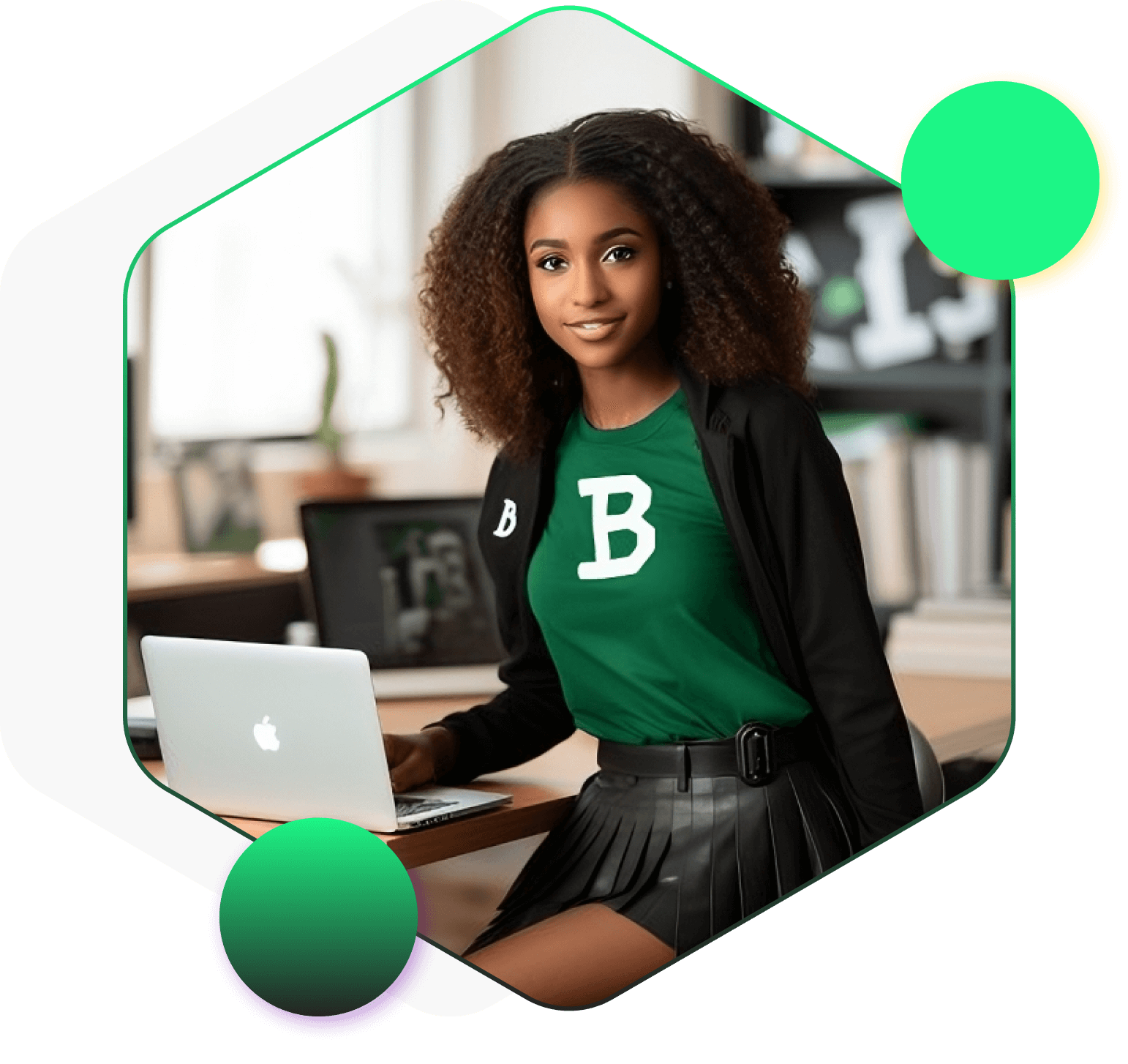 At Boomin Bank Loan Fund, we are more than just a financial institution
We are a driving force behind the success stories of Black entrepreneurs
Our mission is to create a thriving ecosystem for Black entrepreneurs, fostering success, resilience, and growth.
Let's build a better future, together. Book a call, join our Boomin Biz Membership, or donate now, and let your support be the driving force behind the booming success of Black-owned businesses.
Invest in the future –
Invest in Black Business Boom.