About Black Business Boom
At Black Business Boom, we specialize in offering technical assistance programs for small Black-owned businesses. We understand the unique challenges and barriers that Black entrepreneurs face in today's business landscape and are committed to providing the resources and support necessary for them to thrive.
In addition to supporting Black-owned businesses, we also work closely with our corporate partners to help them to meet their supplier diversity goals. We believe that diversity and inclusion are essential components of a successful business strategy and are proud to leverage our connections to Black-owned businesses to promote greater supplier diversity.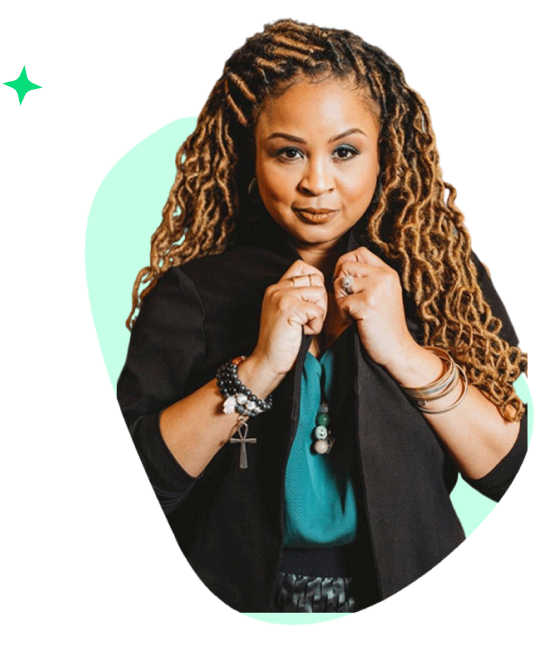 Black Business Boom on Fox Business News
Danielle McGee on providing Black Businesses what they need to be successful
Black Business Boom helps our corporate partners to...
– Work less but have a more significant impact
– Increase diverse spend goals by working with vetted, qualified Black Owned Businesses
– Make deeper connections with Black Businesses to increase bottom line while elevating community visibility
– Get the cheat codes to meet your diverse spend and CRA goals