The ultimate coaching program designed specifically for Black small business owners.
At Black Business Boom

, we understand the unique challenges you face and believe in empowering you to achieve extraordinary success.
Our group
coaching program

provides you with a supportive community of like-minded entrepreneurs who are ready to level up their businesses. With a team of certified coaches who specialize in various industries and business areas, you'll have access to invaluable expertise and guidance tailored to your specific needs.
We know that time is precious when you're running a business, so we've designed Boomin Business Coaching to be flexible and convenient.During our interactive group sessions, you'll have the opportunity to learn from industry experts and gain insights from fellow entrepreneurs who have walked a similar path.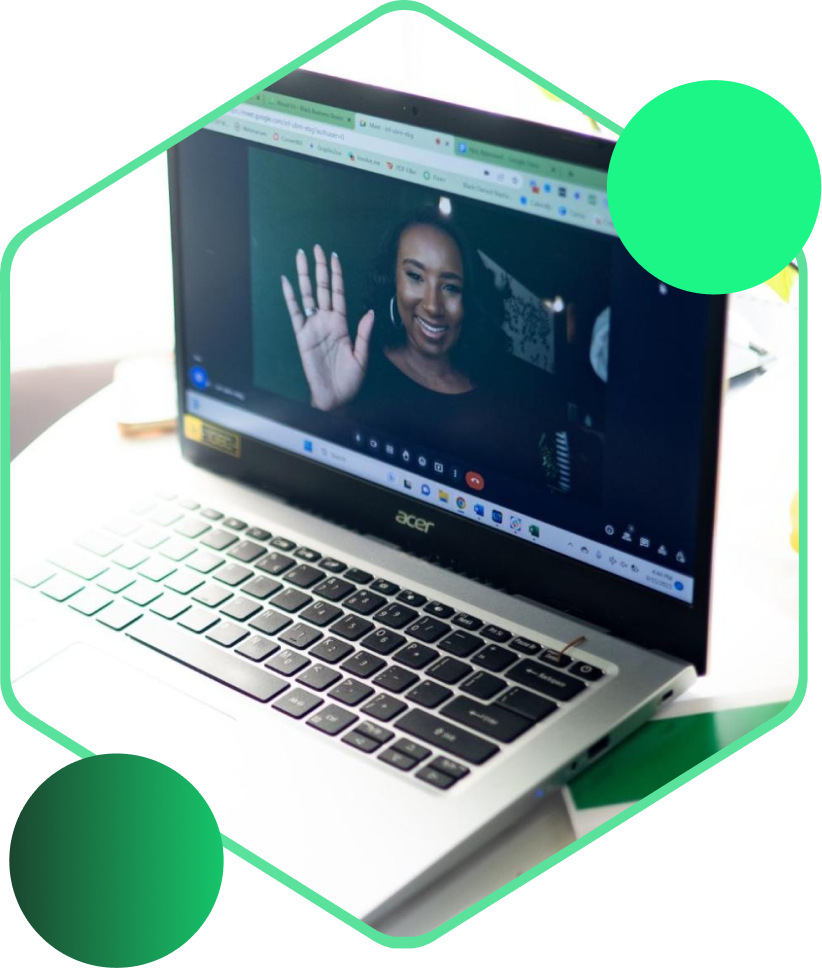 These sessions cover a wide range of topics, including
We believe that learning from others' experiences can be incredibly powerful, and our group coaching program fosters a collaborative environment where knowledge is shared and connections are made.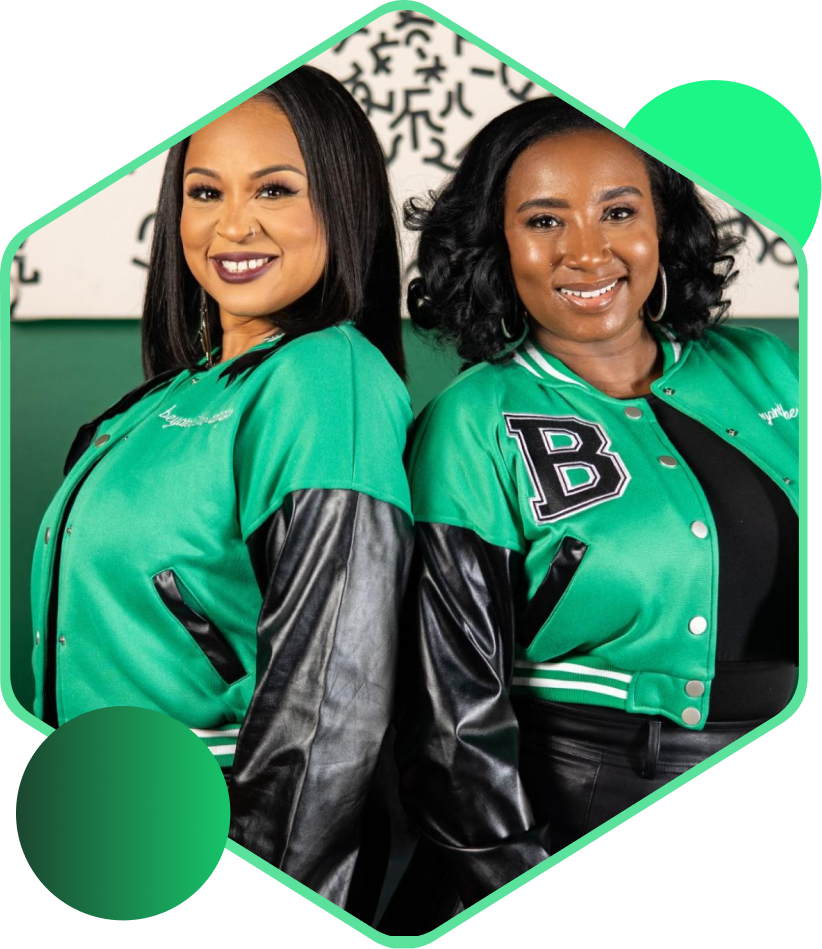 As a member of Boomin Business Coaching

you'll also gain access to exclusive resources and tools that will accelerate your business growth. From downloadable templates and worksheets to recommended reading lists and case studies, we provide you with the tools you need to implement what you learn and take your business to new heights

we are committed to your success. That's why we offer ongoing support and accountability through our coaching program. We understand that building a thriving business requires dedication and consistency, and our coaches will help you stay on track, set actionable goals, and celebrate your achievements along the way.
Are you ready to join a vibrant community of ambitious Black entrepreneurs and take your business to the next level?
Don't miss out on the opportunity to be a part of
Boomin Business Coaching.

Enroll today and unlock your full potential. Let's make your business boom!