The leading cashback rewards
program for customer who enjoy Supporting Black-owned businesses and organization.
Earn up 10% cash back To support Black-led nonprofits. We work with hundreds of your favorite Black-owned businesses to bring you even more benefits for supporting them.
Reward your loyal customers and keep them coming back for more. With The Bloc rewards program, you can increase brand awareness, customer loyalty, and sales
Financial Institutions can benefit from partnering with  The Bloc as a plug and play loyalty solution, easily enrolling all their customers and enhancing customer loyalty.
Nonprofits can automate donations, increase funding, engage with a dedicated community of supporters, and amplify impact through The Bloc's platform.
Join the customer loyalty program that comes without the hassle.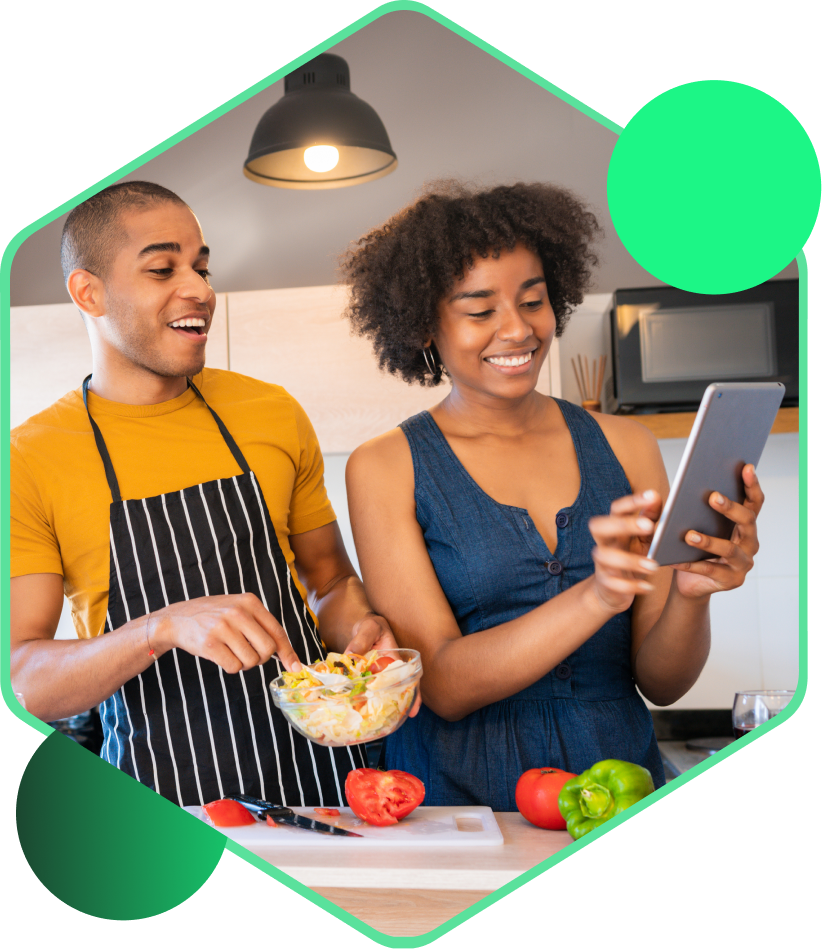 No loyalty reward cards or tokens necessary. Customers only need to link their debit or credit card to their Bloc account to activate a business's reward program.

Customers join the program for free. Merchants only pay out rewards when customers shop with them using their linked debit or credit card.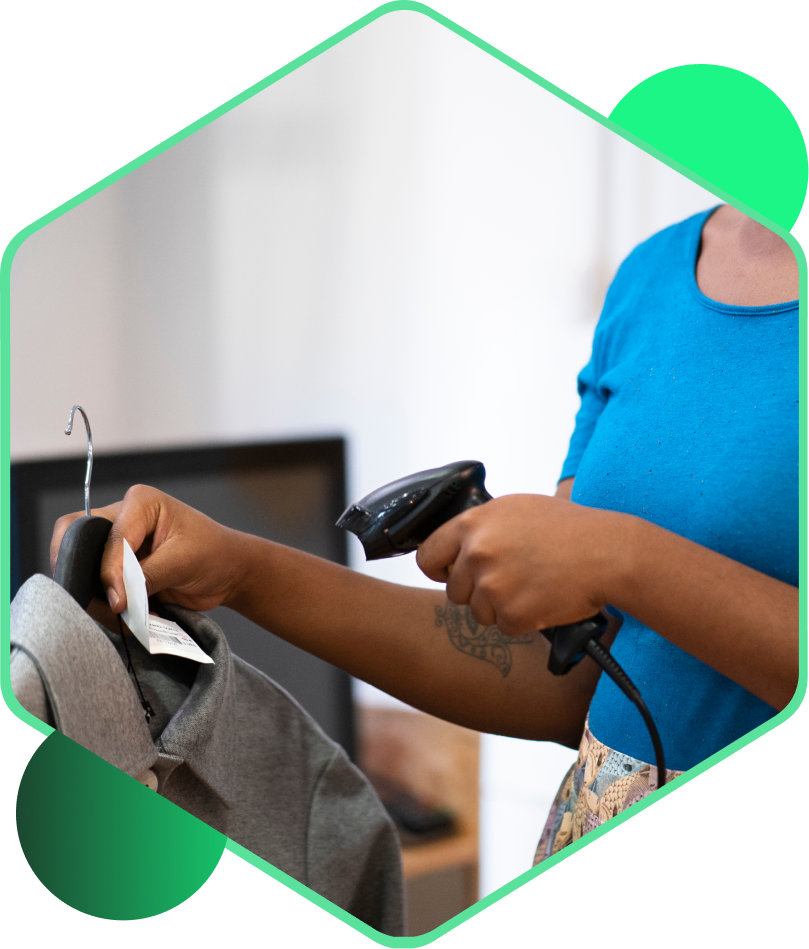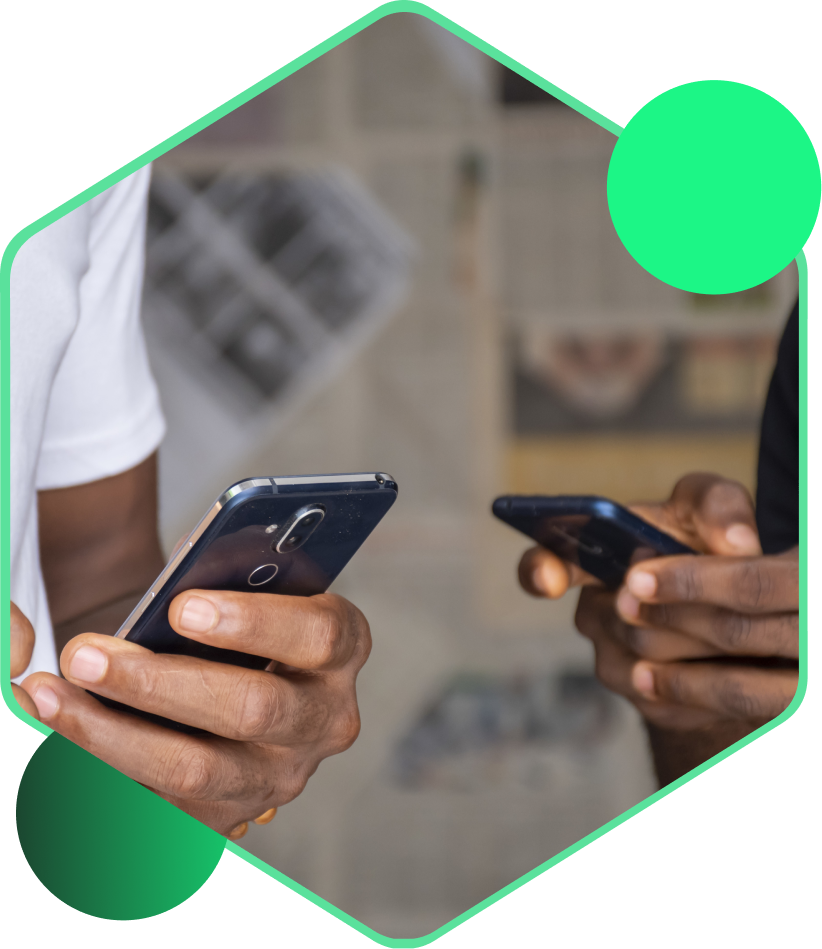 We take care of it all. From marketing the cashback programs to automatically notifying customers they've earned points and donating to their selected charity.
A Safe & Secure Rewards Platform
The Bloc is a secure rewards platform with full PCI compliance and card tokenization. That means you can rely on us to keep all transaction data safe and secure.

It's as simple as enroll, shop, earn rewards.
Merchants create their rewards offer. Our customers who have a Bloc rewards account can then link their debit or credit card to activate the offer.
Receive offers from participating businesses across the country. Click on an offer to activate and use your linked card to make a purchase.
Customers get an automatic text message when they earn cash rewards. Once it reaches $10, it's automatically donated to their non-profit of choice.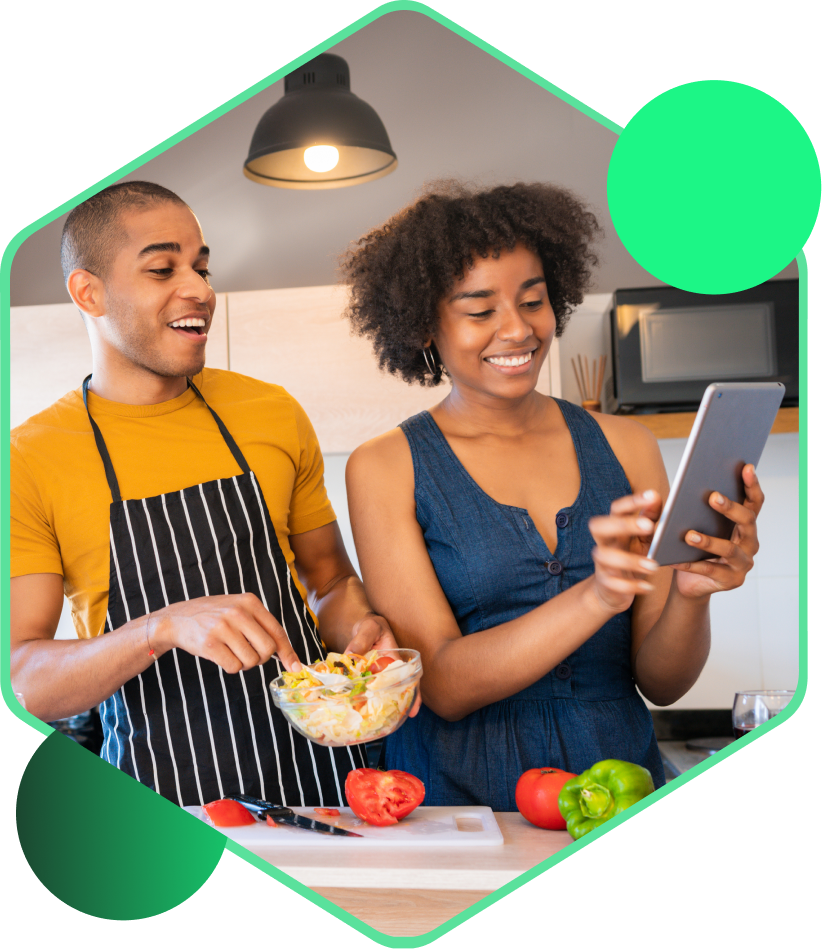 And reward your loyal customers and give the gift of cash to your favorite non-profits.