Marketing your small business can be time consuming, intimidating and as we all know -
very expensive!
However, don't stress yourself out about it because there are many effective or even free marketing tactics that you can harness online to engage with your audience and convert them into real customers.
The Best Strategy Is To Take One Or Two At A Time, Implement Them And Track Their Progress, And Then Decide Which To Keep. Then, Pick Another One Or Two And Soon, You'll Have A Whole Toolbox Of Effective Marketing Tactics At Your Disposal.

Don't trip - Black Business Boom is here to help!
Sign up for our 5 Day Boomin Low-Cost Marketing Challenge and Learn How To:
Host a captivating Livestream Event.
request Referrals from your network.
Create a concise yet impactful Training Video.
Develop a Lead Magnet to Build An audience.
Contribute as A Blogger To share your expertise.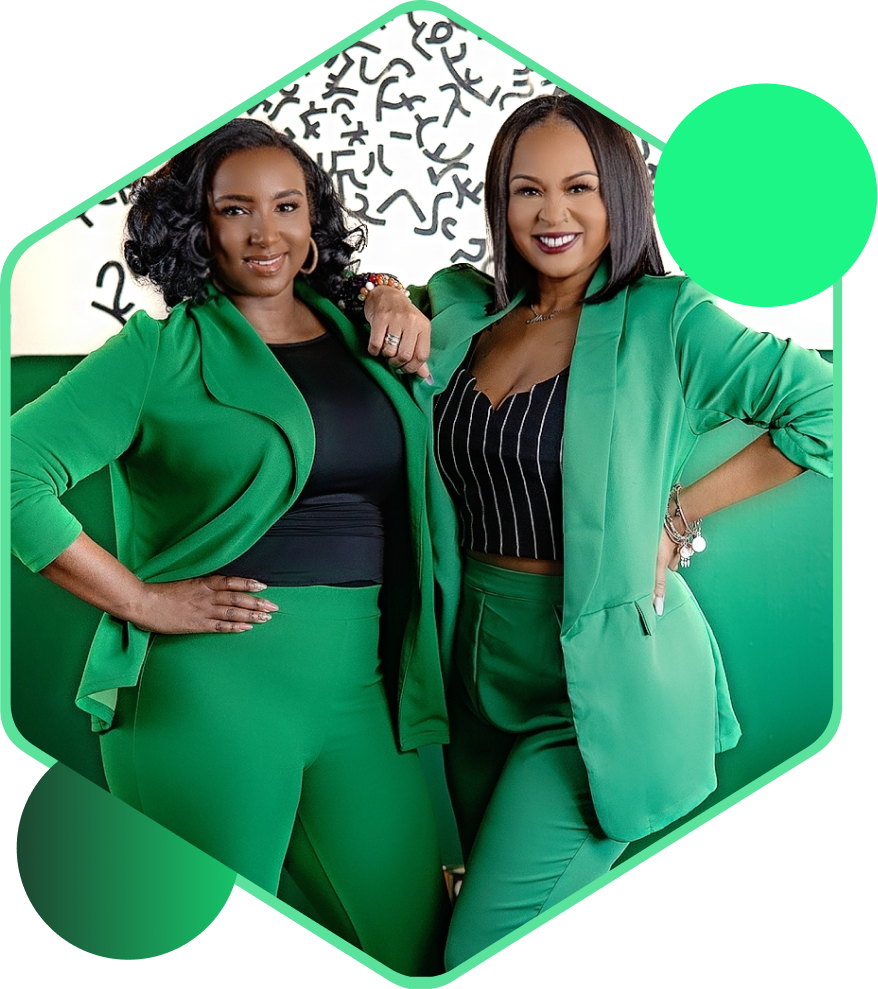 In this challenge, you'll learn how to execute these tasks. By the time you finish, you'll have 5 low cost marketing tactics that you can put to use right away to start getting results.
The challenge launches August 7th!