Boomin Marketing:
Ignite Your Business Growth
Accelerate your small Black-owned business to new heights with
Boomin University's exclusive 6-week marketing accelerator program.

Designed specifically for ambitious entrepreneurs like you, Boomin Marketing is here to empower you with the knowledge and tools to elevate your brand, amplify your reach, and maximize your business success

At Boomin University, we believe in the power of education and support to foster growth within underrepresented communities. That's why we're thrilled to offer this unparalleled opportunity for small Black-owned businesses to level up their marketing game. Our comprehensive program covers key areas of branding, marketing, and digital strategies, equipping you with the skills and insights needed to thrive in today's competitive landscape.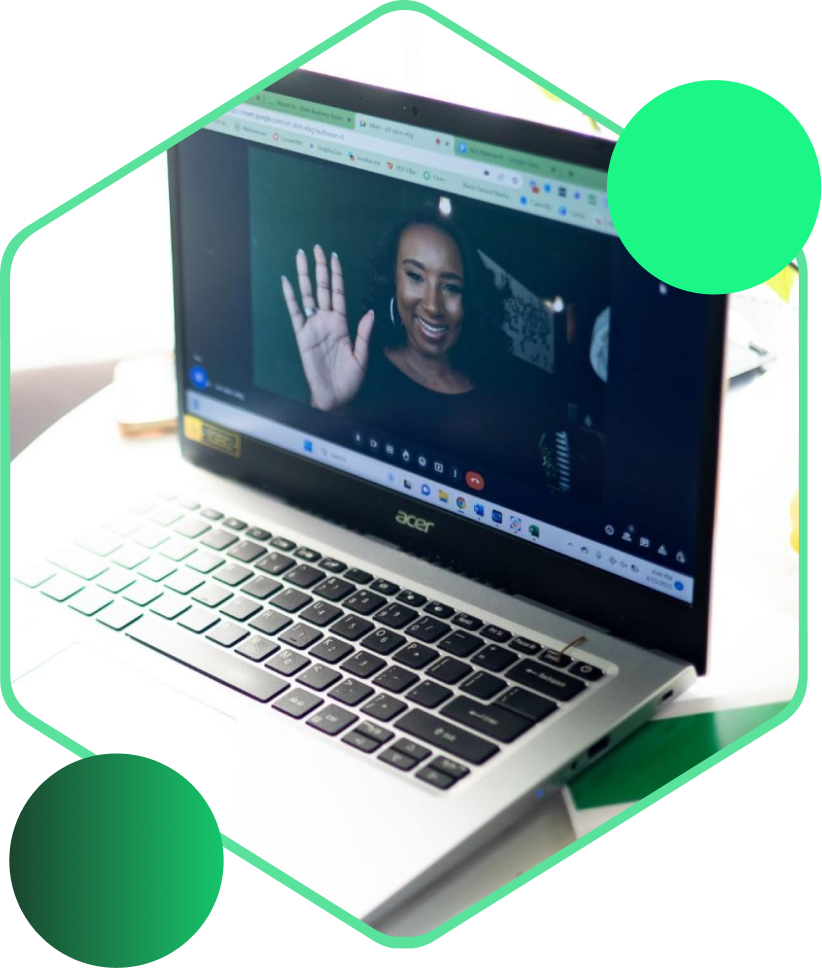 Join our dynamic group of like-minded entrepreneurs as we dive deep into various marketing topics each week. From building a strong brand identity to crafting effective marketing campaigns, our expert instructors will share industry-leading strategies and practical advice to help you stand out from the crowd.
As part of the program, you'll have access to personalized guidance from a dedicated marketing coach. Benefit from tailored support, customized feedback, and actionable recommendations specific to your business goals. Our experienced coaches are here to help you navigate challenges, refine your marketing strategy, and achieve optimal results.
We understand the importance of resources in driving business growth. That's why we're proud to offer participants access to over $2000 worth of complimentary marketing services. From social media management to website optimization, our team of experts will help you implement your newfound knowledge and accelerate your business growth.
Access our courses from anywhere, anytime. Our user-friendly online platform makes it easy for you to learn at your own pace.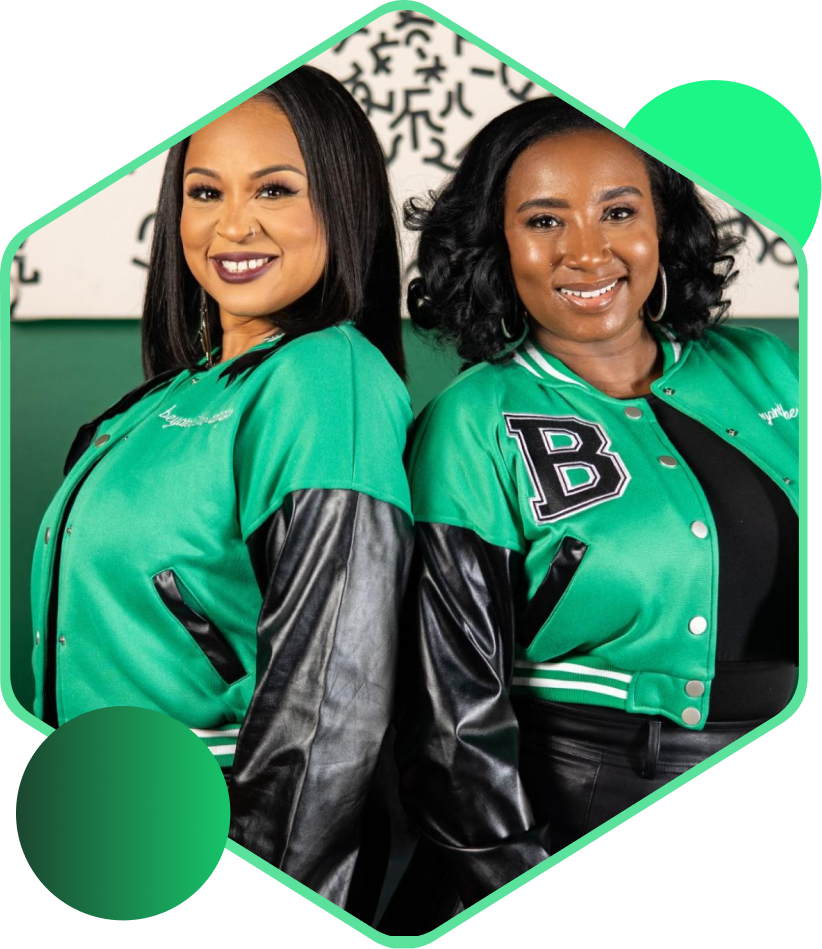 Classes will commence on September 19th at 6pm CT and will be held every Tuesday evening for six weeks. We've carefully crafted this program to fit seamlessly into your busy schedule, ensuring you can fully dedicate yourself to learning and implementing the strategies that will take your business to new heights.
Apply now to secure your spot in Boomin Marketing.

Spaces are limited, so don't miss out on this game-changing opportunity. Ignite your business growth and make your mark in the marketplace. Together, let's create a stronger, more vibrant future for Black-owned businesses.
Are you ready to get Boomin?
Complete the form below to be immediately directed to the program application. You will also receive the application link via email.