Black Business Boom's Digital Marketing Accelerator is designed specifically for Black-owned businesses to help them grow their business in the digital age. Through this program, small business owners will learn how to identify their target audience, design an effective website, develop an effective social media strategy, create high-quality content, use paid advertising effectively and more. Our program provides a comprehensive training on digital marketing, free tools, services and coaching, and a community of like-minded people who are on the same path.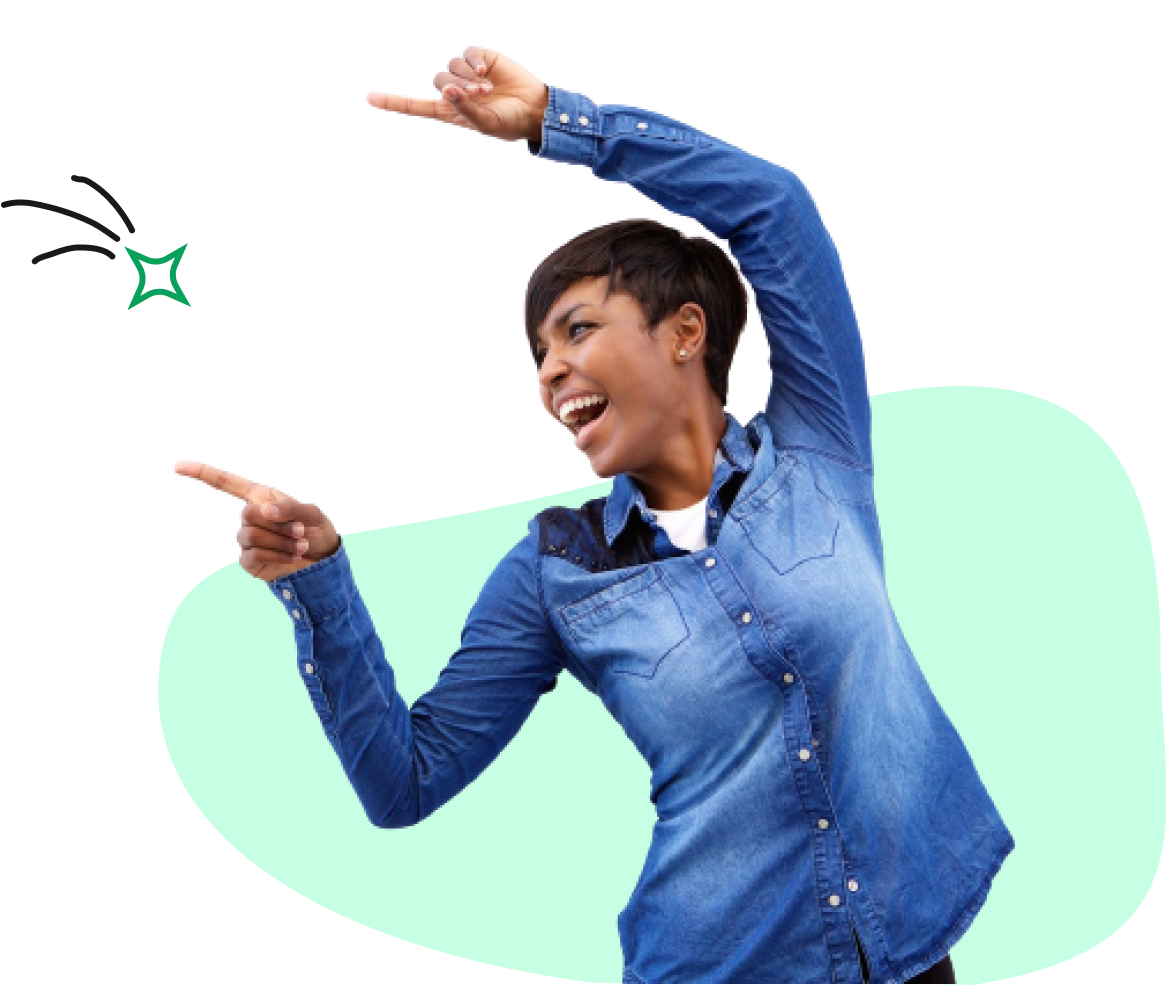 Program participants commit to an in-person orientation, a series of virtual training sessions, "homework" assigned in between training sessions and one-on-one coaching from subject matter experts over the course of 3 months.
Participants also receive access to technology and tools, $2000 in free marketing services, an online curriculum and monthly meetings with mentors for a period of
12 months from the program orientation.
The Boomin Digital Marketing Accelerator program aims to help accelerate the growth of Black-owned businesses by increasing their online presence.
Black-owned businesses are underserved and under-resourced, as compared to other ethnic groups, and need additional support. The program provides access to training, coaching and services that would otherwise be prohibitively expensive or difficult to obtain for Black owners of microenterprises.
The goal is to increase the visibility of these businesses and ultimately boost their sales and profits.
Provide a platform for small businesses to learn how to create and maintain a strong online presence
Help small businesses reach new customers through digital marketing strategies
Empower entrepreneurs with the tools necessary to grow their business on their own terms
Participants who successfully complete the program will have access to:
$2000 in marketing services
12 month access to online learning platform
Ongoing support through dedicated business coaching and mentorship
Networking opportunities within the cohort
Connections to business and professional resources in the community
Must self-identify as a Black-owned business
Must be located in the target region of the program iteration- click BBB Quarter 2 2023 Counties List to view the counties served
Have an existing businesses with 2022 revenue under $100k
Have a business website or get one by the start of the program
Interested in participating in our next cohort?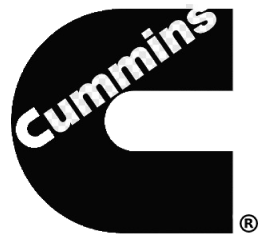 This program is made possible through partnerships with local organizations that provide business support, education and technical assistance. 
Interested in partnering on a future cohort? Contact Danielle McGee at Danielle@BlackBusinessBoom.com, for more information.