Module 1: Healthy Money Mindset – July 11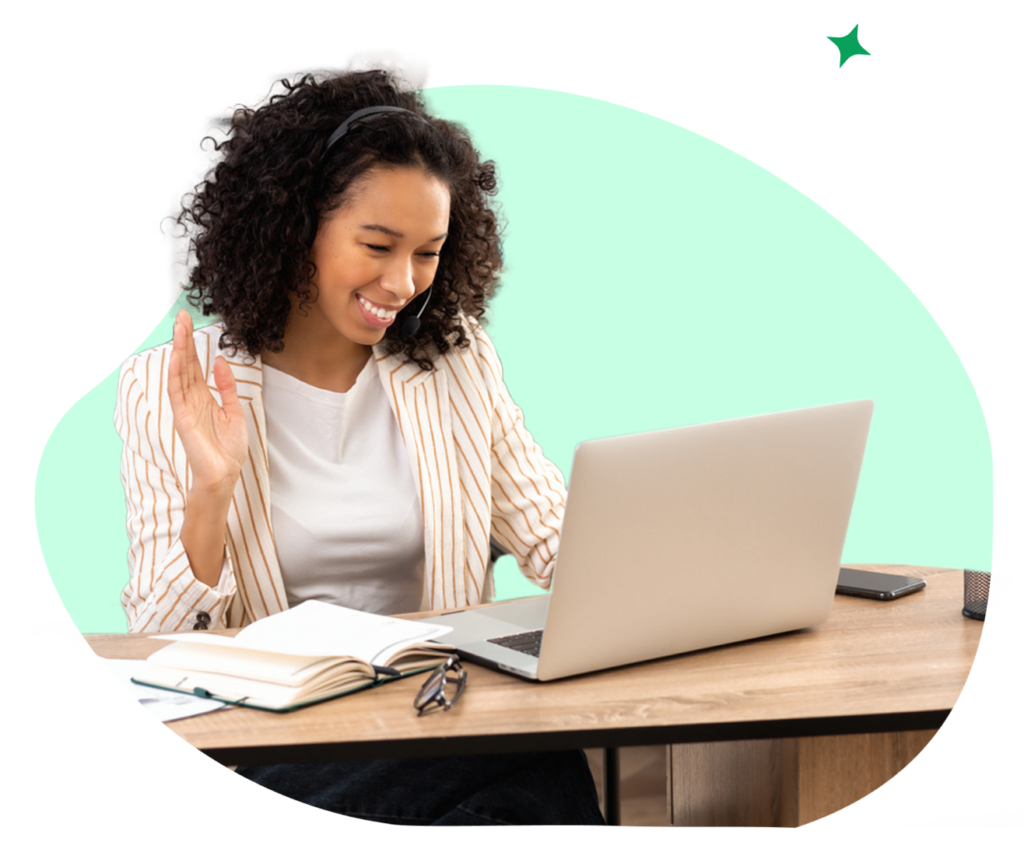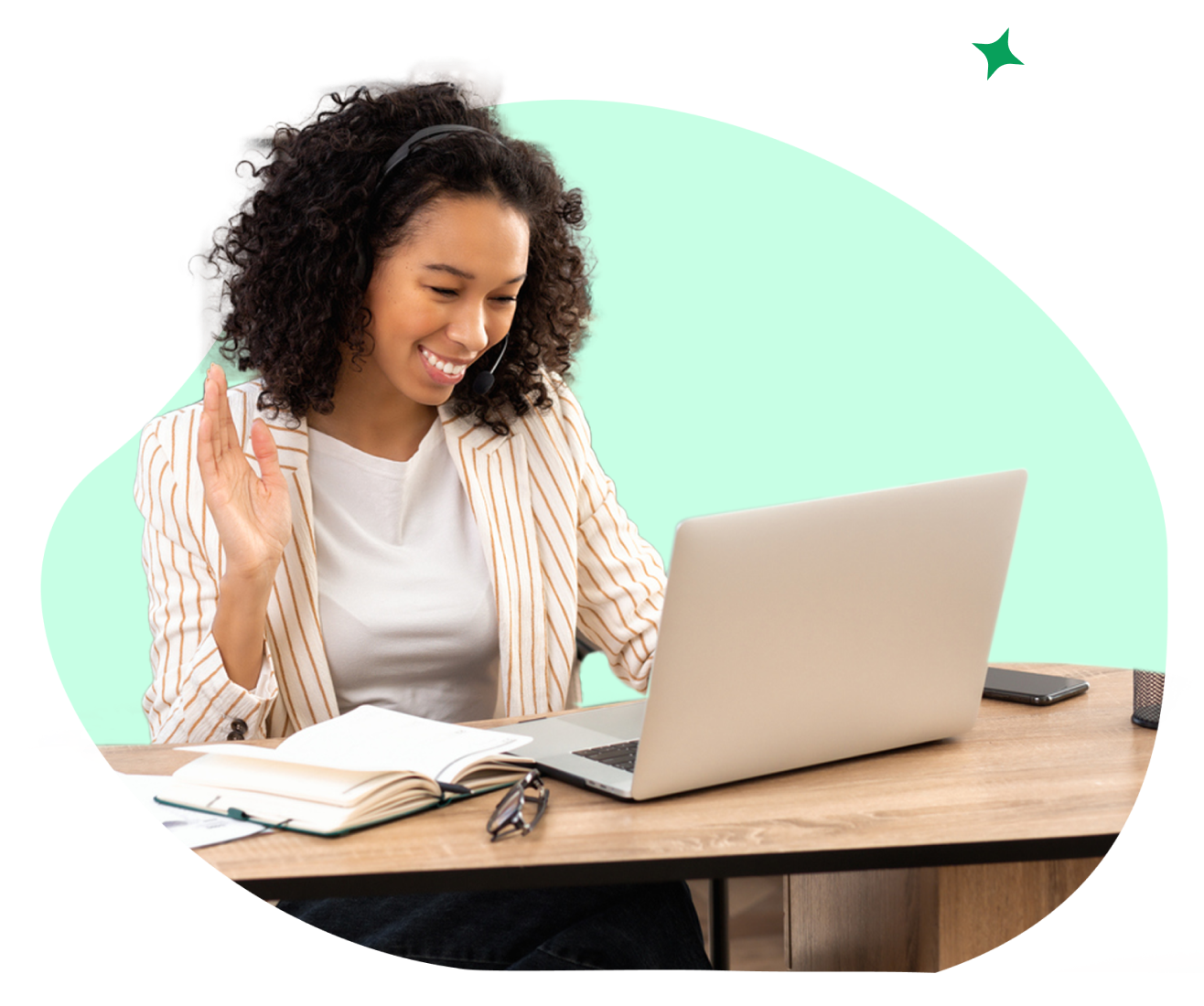 Excuse me while I save, invest, and build wealth."

– S.L.
1. Module 1 Prep:
Gather Your Important Business Documents, Files, Data, Articles of Organization, Bookkeeping Data, Financial Reporting, Tax Filings & Documents, Etc. Keep these accessible and ready to update throughout the course!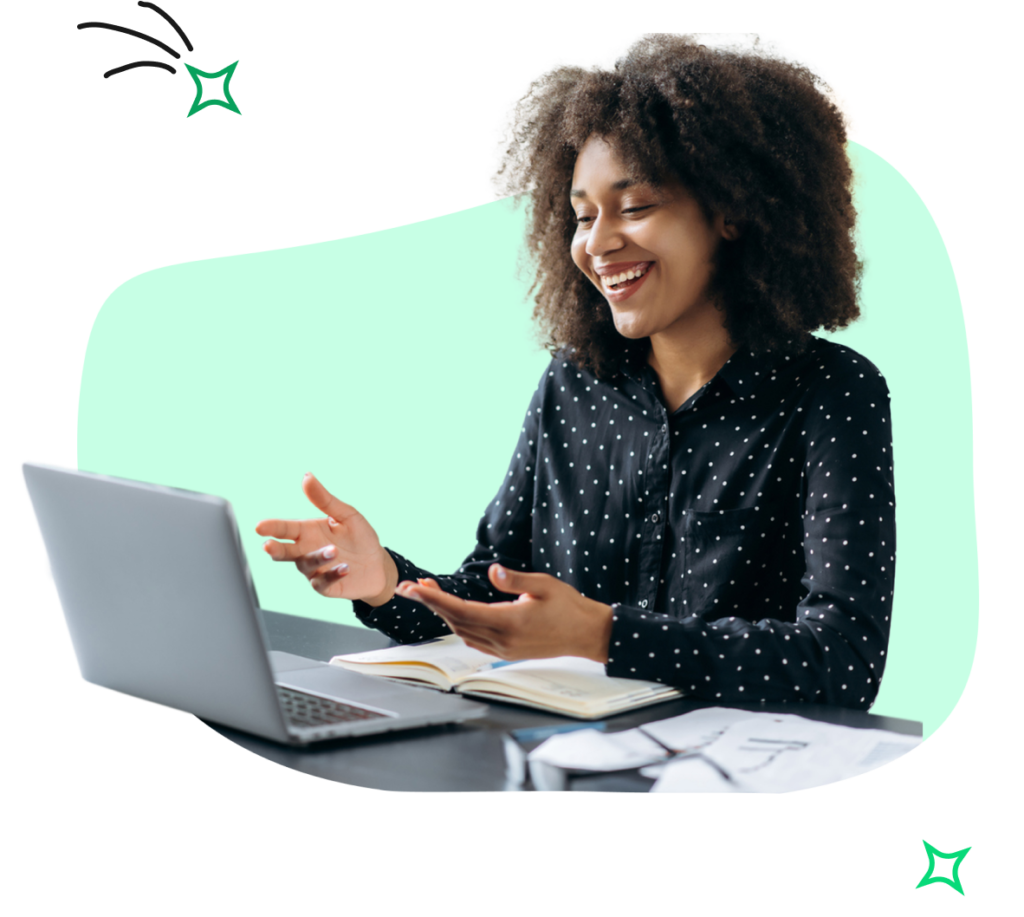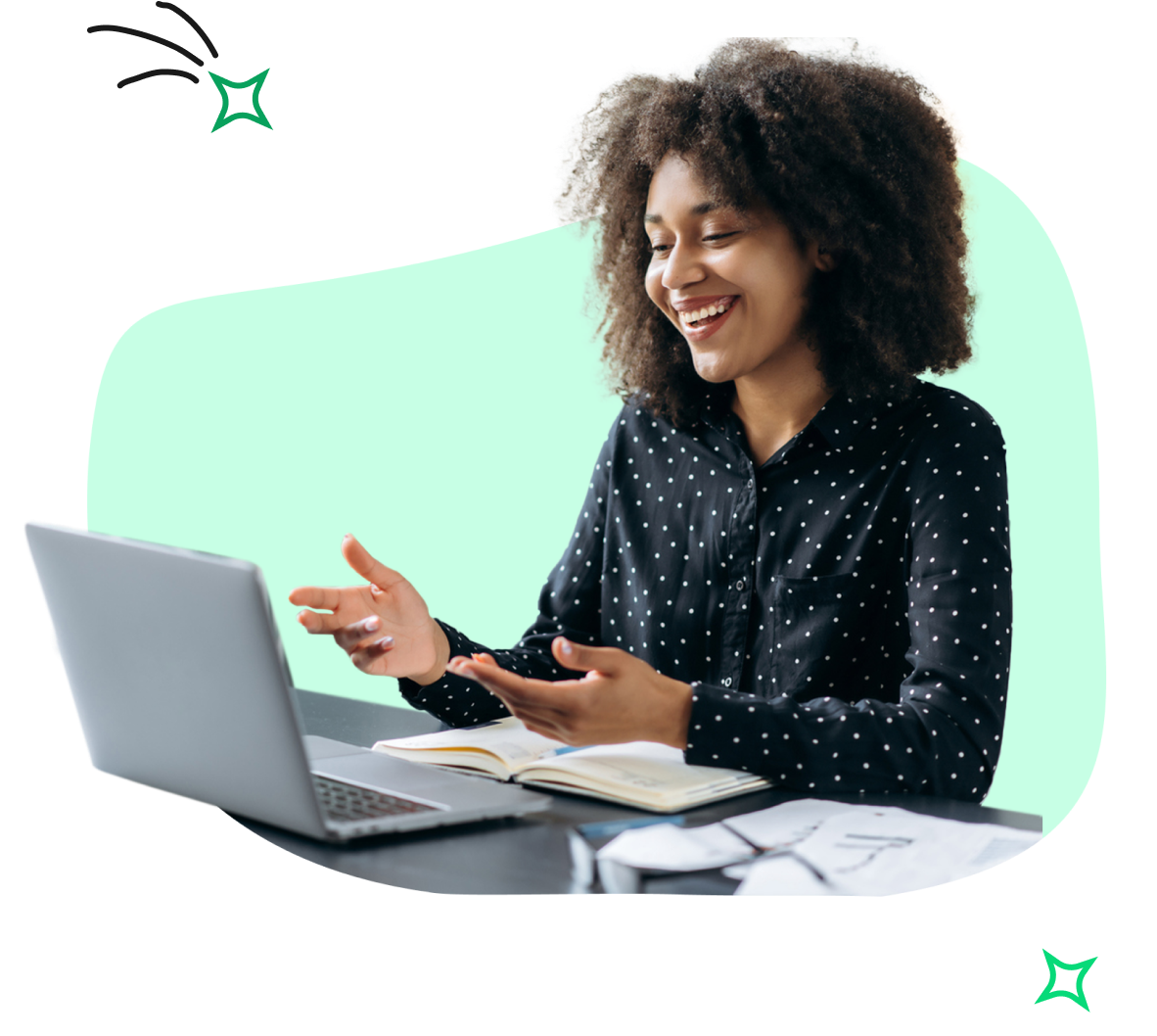 2. Join Module 1 Live Class:
3. Complete Module Assignments
Post-Class Survey
Module 1 Resources
Business Growth Plan Assignment 1