The Black Business Support System
Black Business Boom is a support system connecting Black business owners with a peer network, education, resources, and mentors.
We believe that with the right support and resources,
Black-owned businesses can thrive in our communities and provide opportunities for their employees and families.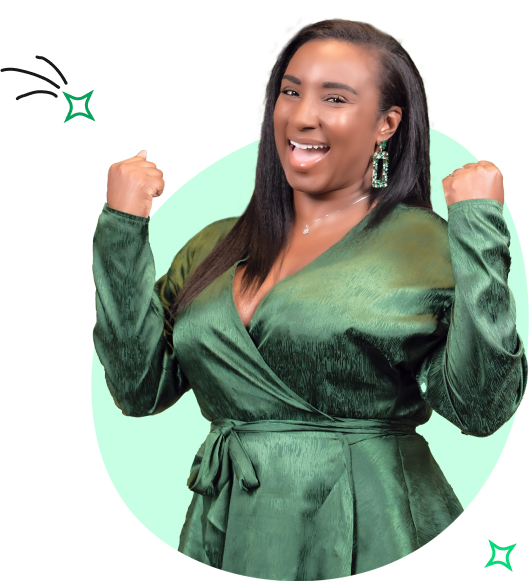 In the world of business, there are often many barriers that prevent Black businesses from succeeding. We empower Black business owners to do what they love, and we connect them with our network of professionals who volunteer their time to support the growth of Black owned businesses.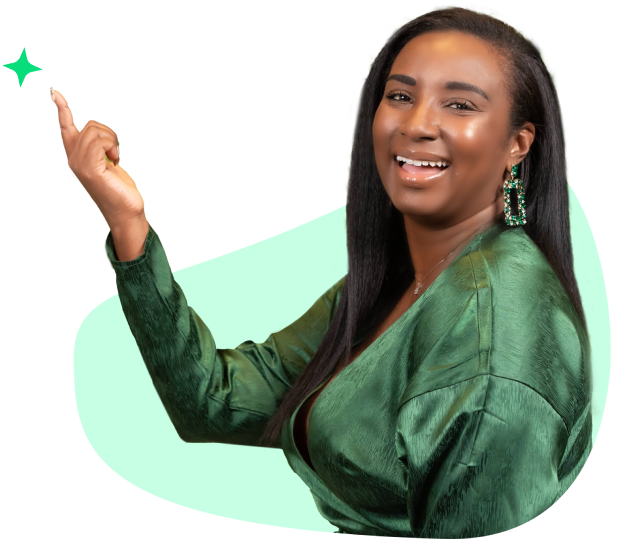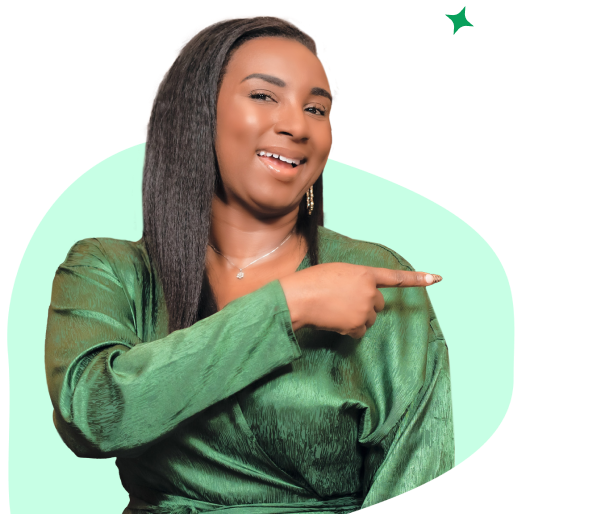 We believe that Black-owned small businesses are the key to building a more equitable and inclusive economy. We work with government agencies, nonprofits and community organizations to identify the needs of Black small businesses in their communities and develop programs that meet those needs.
We are able to offer low-cost or no-cost access to our programs through the generous support of our corporate partners.
Join our free community
to get the support you need