When Black Business Boom was founded, we took a stand for Black-owned businesses. Today, we're seeing that mission come to life in the same way we started: by supporting the Black business community and promoting Black-owned businesses.
From scholarships to free access to volunteering to mentor small business owners, our corporate partners help us to continue advancing our mission of supporting Black owned businesses.
We take a similar approach by helping our corporate partners connect with the Black business community so they can better serve their own communities while also contributing to the success of the Black businesses we serve..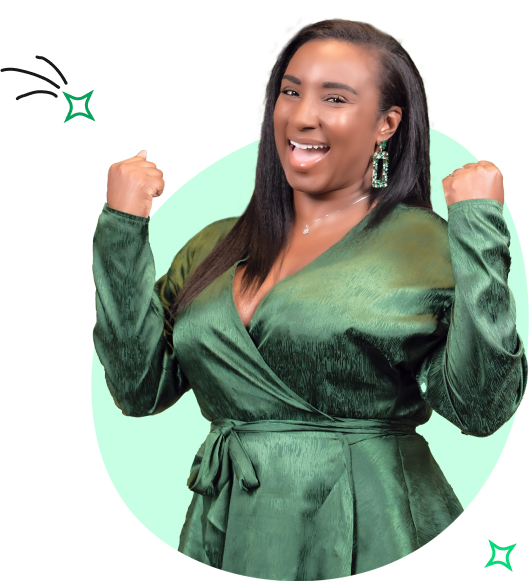 Because at Black Business Boom, it's not just about our bottom line;
it's about making a difference in communities
Our corporate partners support us in a number of ways.
Helping to recruit volunteers to mentor
Donating
products or services
Sponsoring scholarships for our cohort programs
Offering discounted access to tools/resources
Presenting at and/or sponsoring an
educational webinar
To become a Black Business Boom corporate partner
Click here to set up a call with us.
Boomin University Fund Inc. is a Tennessee nonprofit corporation operating through a fiscal sponsorship with Players Philanthropy Fund, a Maryland charitable trust recognized by IRS as a tax-exempt public charity under Section 501(c)(3) of the Internal Revenue Code (Federal Tax ID: 27-6601178). Contributions to Boomin University Fund are tax-deductible to the fullest extent of the law.