Offer Boomin University Program in Your Community
We believe that Black-owned small businesses are the key to building a more equitable and inclusive economy. We work with government agencies, nonprofits and community organizations to identify the needs of Black small businesses in their communities and develop programs that meet those needs.

You know that when you help local businesses grow, they'll contribute more to their community—and that's what we're all about! Our goal is to help your organization accelerate the growth of the minority-owned businesses in your community by providing training programs and technical assistance in business planning, marketing, accounting and more. Partnering with us ensures that more small business owners in your community receive guidance and resources as they start up or grow their businesses.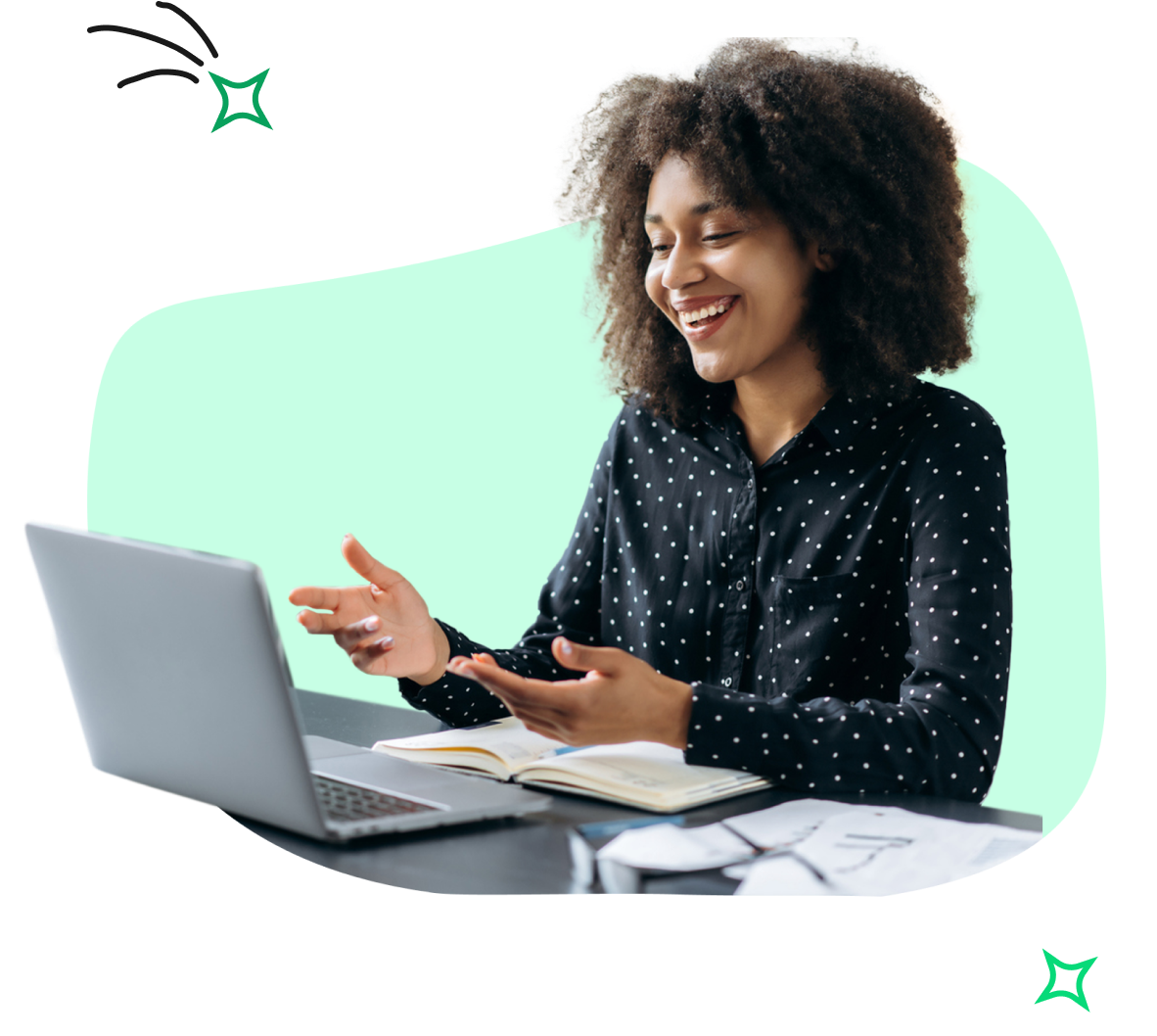 We also offer customized training and technical assistance programs that are designed specifically for your organization's needs. Our staff of experts has worked with countless organizations over the years—and they know what works! They have experience providing training that is both engaging and applicable to real-life situations.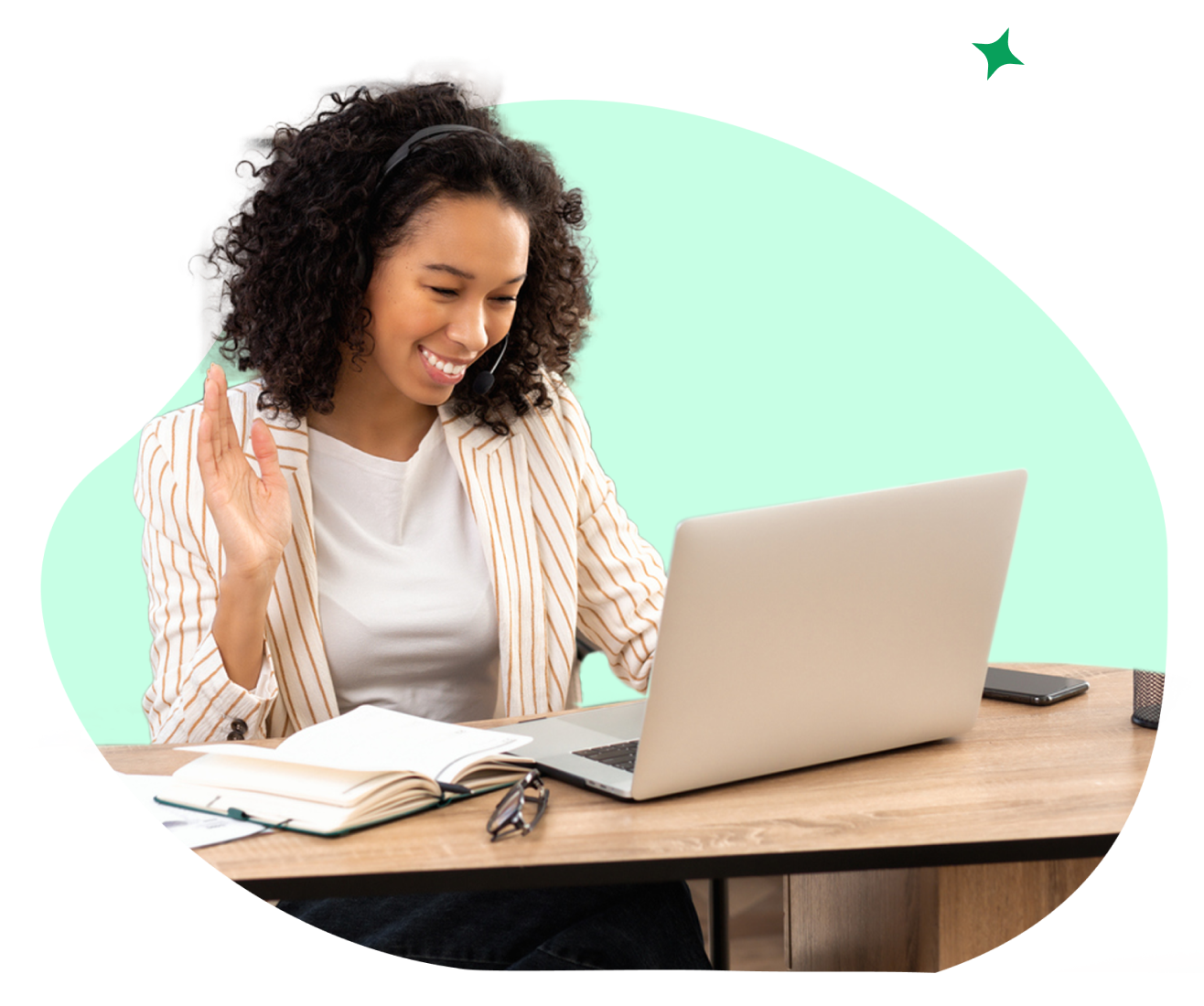 Become a Boomin University Nominating Organization
Many of our programs are made possible through the generosity of our sponsors. We also rely on community partners to nominate deserving business owners for participation in our programs. As a Nominating Organization, we would work together to identify and nominate businesses within your network for inclusion in our programs.
When you are confirmed as a Nominating Organization, we will give you access to our Nominating Organization Toolkit which includes our Nominator Process Packet, sample language to promote the program, and other tools to best assist you through the nomination process. Sign up below.