Training Solutions for Minority Owned Businesses
Our workshops are facilitated by experts in their fields, so you'll be learning from the best in the industry. And since we're all about making sure everyone has access to our knowledge and expertise, every workshop is completely free!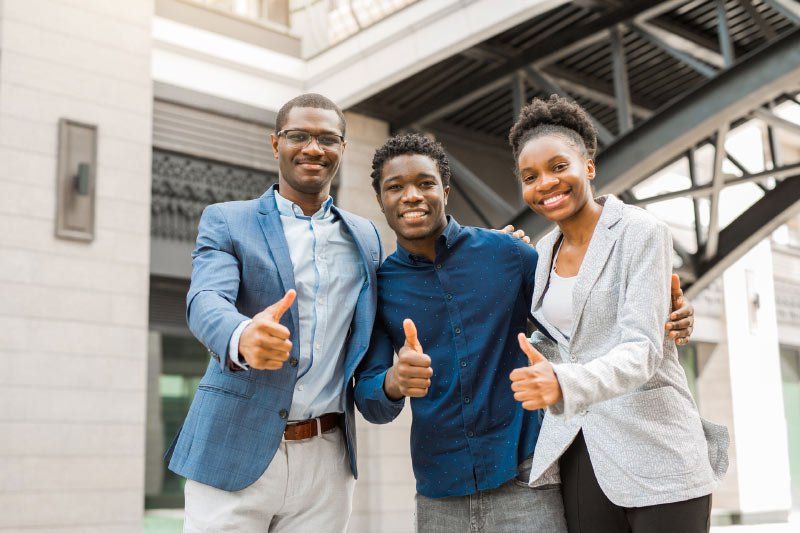 Black Business Boom is An Online Community Connecting Black Business Owners With Opportunities To Grow.
Connect and discover resources, education, networking and support to help you run and grow your business.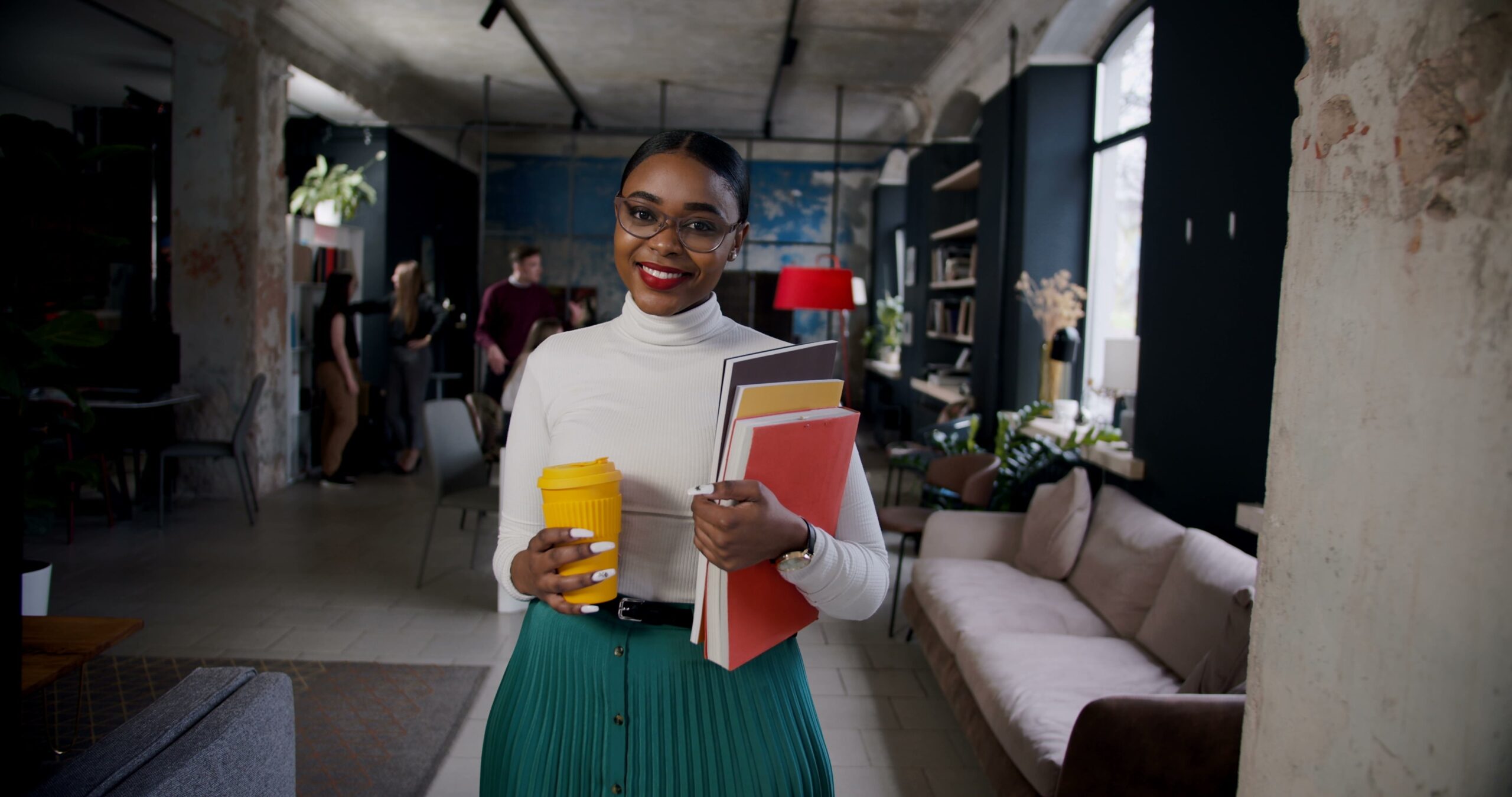 Black Business Boom Membership
Training Solutions for Minority Owned Businesses
Black small business owners are a growing force in America, but they face unique challenges in gaining access to the resources they need to succeed. Black Business Boom is a membership program that gives you the tools you need to grow your business and succeed as an entrepreneur.
Black Business Boom helps black small business owners find the tools they need when they need them most. We'll give you access to hundreds of online tools, resources, templates and courses to help with everything from marketing to financing. You'll also get access to an online community of other Black small business owners who can share their experiences with you—and who can help support each other through challenges along the way.
And if that's not enough, we'll also provide free enhanced workshops and group mentorship from experts who can help guide you as you work towards your goals.
We know that being a Black small business owner is hard work—and it doesn't get any easier when there are challenges like discrimination or lack of resources in the marketplace. But with Black Business Boom, we want to make sure that no matter what challenges come your way, there's someone there for you

"Thank y'all for doing what y'all do - it is much needed and appreciated. I mean the information y'all provided us for FREE is amazing. I mean it's a marketing blueprint and we're studying it and slowly implementing it. I truly thank y'all for everything y'all have already done."
"It was very informative and easy to follow.", "I feel confident I will be able to generate more income using the tools I have been given."
"Thanks for all the assistance y'all provided during the classes; they were a great way to end the 2021 and start 2022."