At Black Business Boom, we are committed to promoting economic equity and opportunity for underserved communities. "Boomin to the Bank" is designed to equip small business owners with financial management skills and resources they need to overcome financial barrier, secure funding and build a thriving business.
This program provides valuable skills and resources to support minority business owners who have historically faced significant challenges accessing traditional financing channels.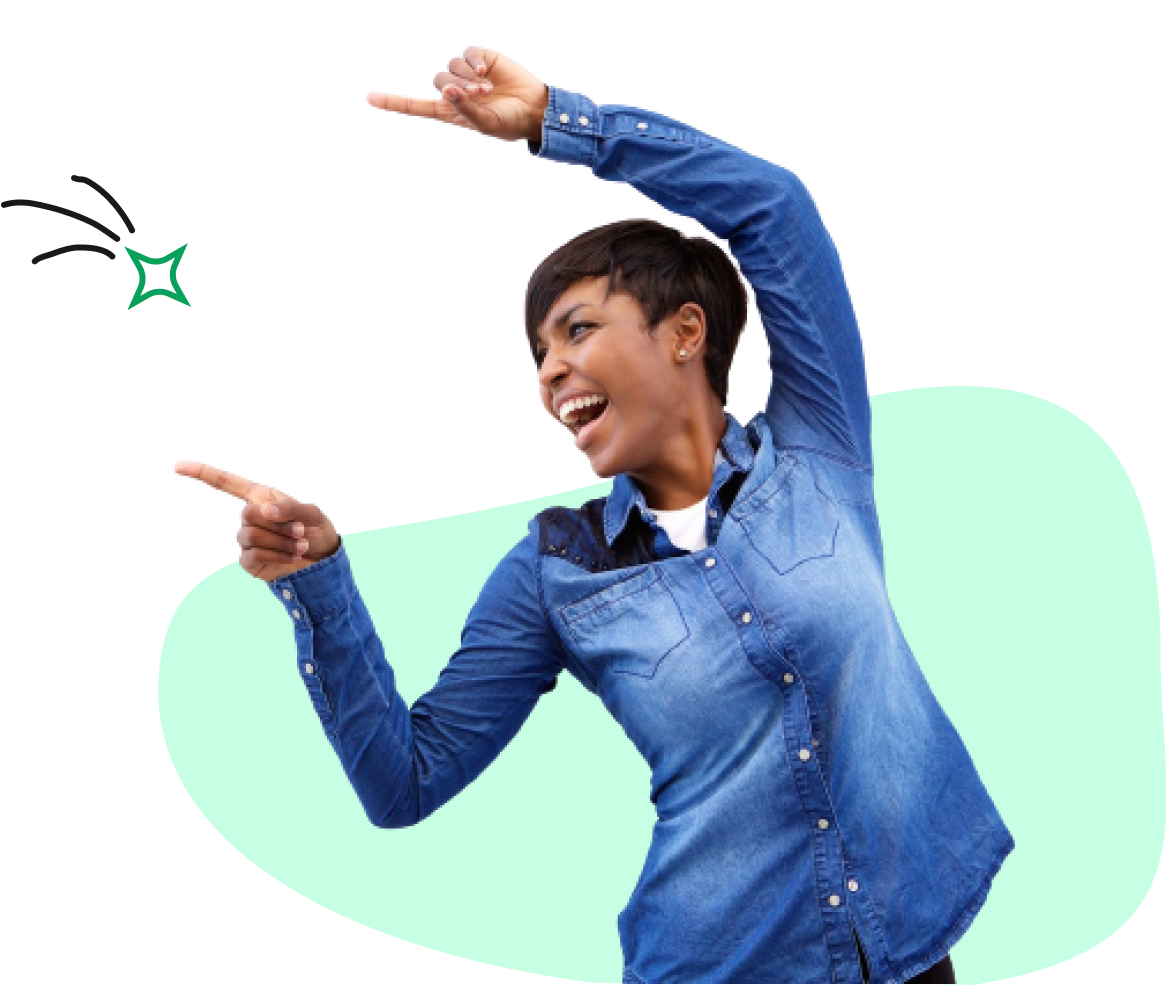 Through bi-weekly group learning sessions and one-on-one coaching, you'll learn how to manage your finances, improve your marketing, and grow your business.
Participants receive a stipend that can be used for essential services like bookkeeping and tax preparation. Plus, you'll get free access to the Boomin Marketing E-Course to learn how to use digital marketing to grow your business.
Once you complete the 12-week program, we'll connect you to our network of lenders to get a microloan of up to $5000. And don't worry – we won't leave you hanging after you get your loan. We'll continue to provide coaching to ensure successful loan repayment and a 12-month subscription to an online portal and mobile app designed to support your business growth and success.
With Boomin to the Bank, you'll have everything you need to position your business for success. 
The Boomin Digital Marketing Accelerator program is an initiative of Black Business Boom that aims to help accelerate the growth of Black-owned businesses by increasing their online presence.
Black-owned businesses are underserved and under-resourced, as compared to other ethnic groups, and need additional support. The program provides access to training, coaching and services that would otherwise be prohibitively expensive or difficult to obtain for Black owners of microenterprises.
The goal is to increase the visibility of these businesses and ultimately boost their sales and profits.
Improved financial management 
Increased revenue through improved marketing skills
Access to lenders and funding
Participants who successfully complete the program will have access to:
Stipend for financial services
Dedicated support team 
12 month access to online learning platform
Ongoing support through dedicated business coaching and mentorship
Networking opportunities within the cohort
Connections to business and professional resources in the community
Must self-identify as a minority-owned business
Must be located in the target region of the program iteration- click BBB Quarter 2 2023 Counties List to view the counties served
Have an existing businesses with 2022 revenue of at least $25k
Have a business bank account
Interested in participating in our next Boomin to the Bank cohort?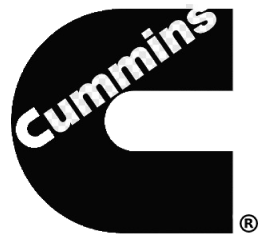 This program is made possible through partnerships with local organizations that provide business support, education and technical assistance. 
Interested in partnering on a future cohort? Contact Danielle McGee at Danielle@BlackBusinessBoom.com, for more information.