We're excited to announce that we're launching The Boomin Mentor Network, a new on-demand mentoring program for participants in Boomin University programs. On-demand mentorship will help Black small business owners to connect with industry professionals and get the support they need to succeed. This is just another way that Boomin University is helping Black entrepreneurs succeed and thrive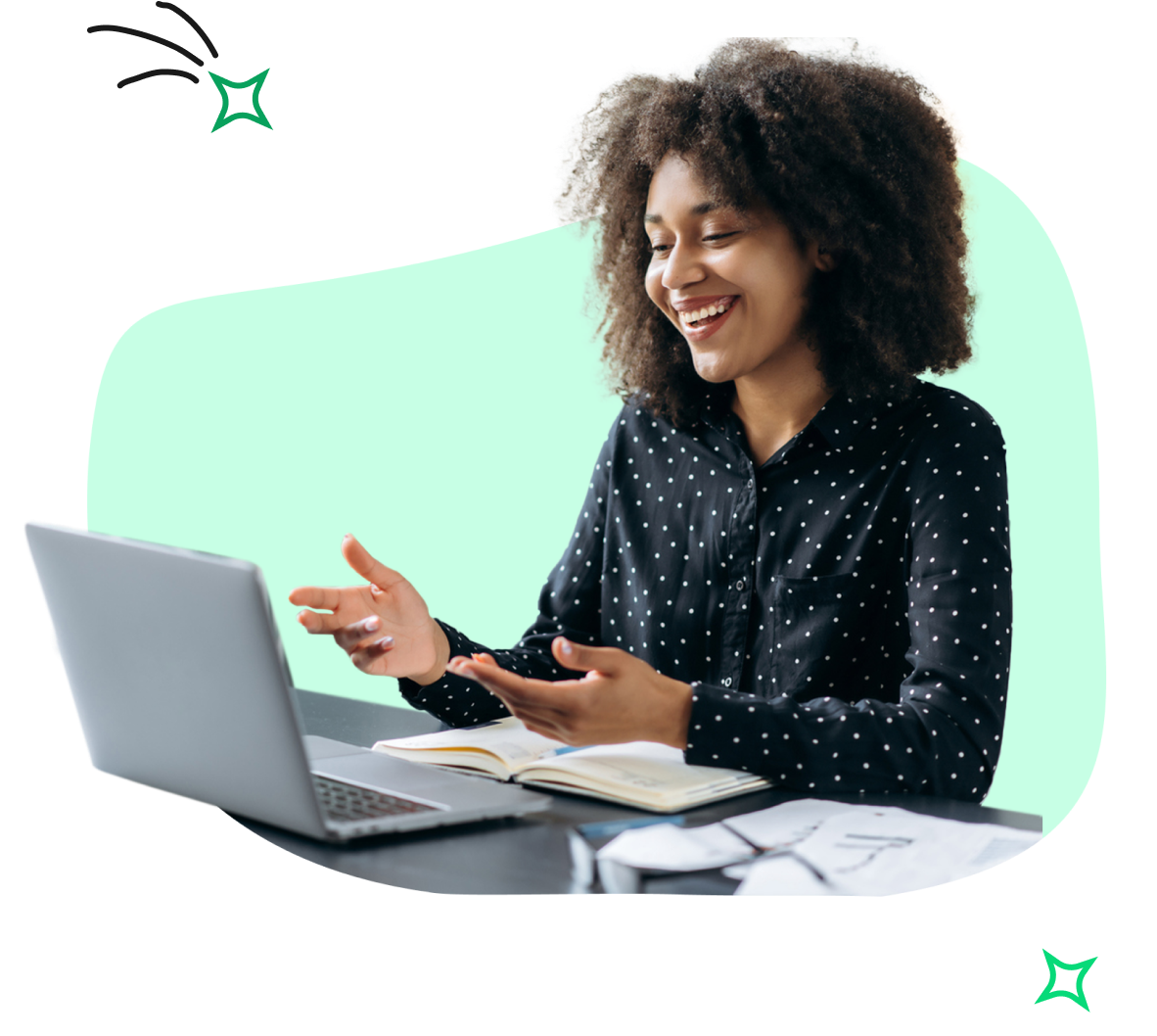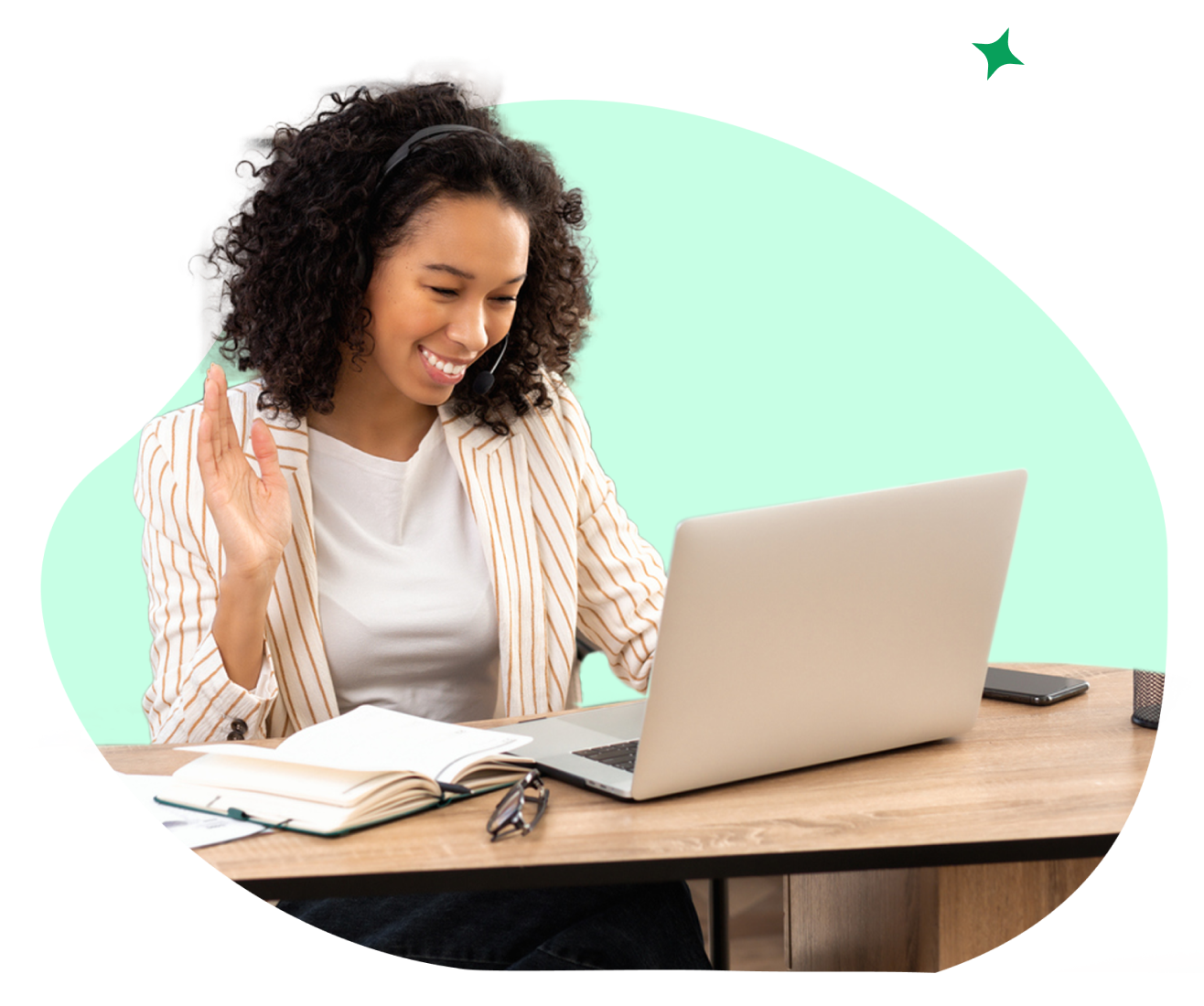 The Boomin Mentor Network is designed to connect Black small business owners with corporate volunteers who can donate at least 30 minutes every month to talk about their businesses. Every month, participating business owners will be able to choose a volunteer to speak with based on their area of expertise. Business owners will get the opportunity to meet mentors from all over the country—all while learning new skills, growing their business and growing their network!
This program benefits both small business owners and corporations by providing mentorship opportunities for Black small business owners who might not otherwise have access to mentorship from industry professionals. At the same time, it gives employees an opportunity to give back by helping those who are looking for guidance in growing their own businesses.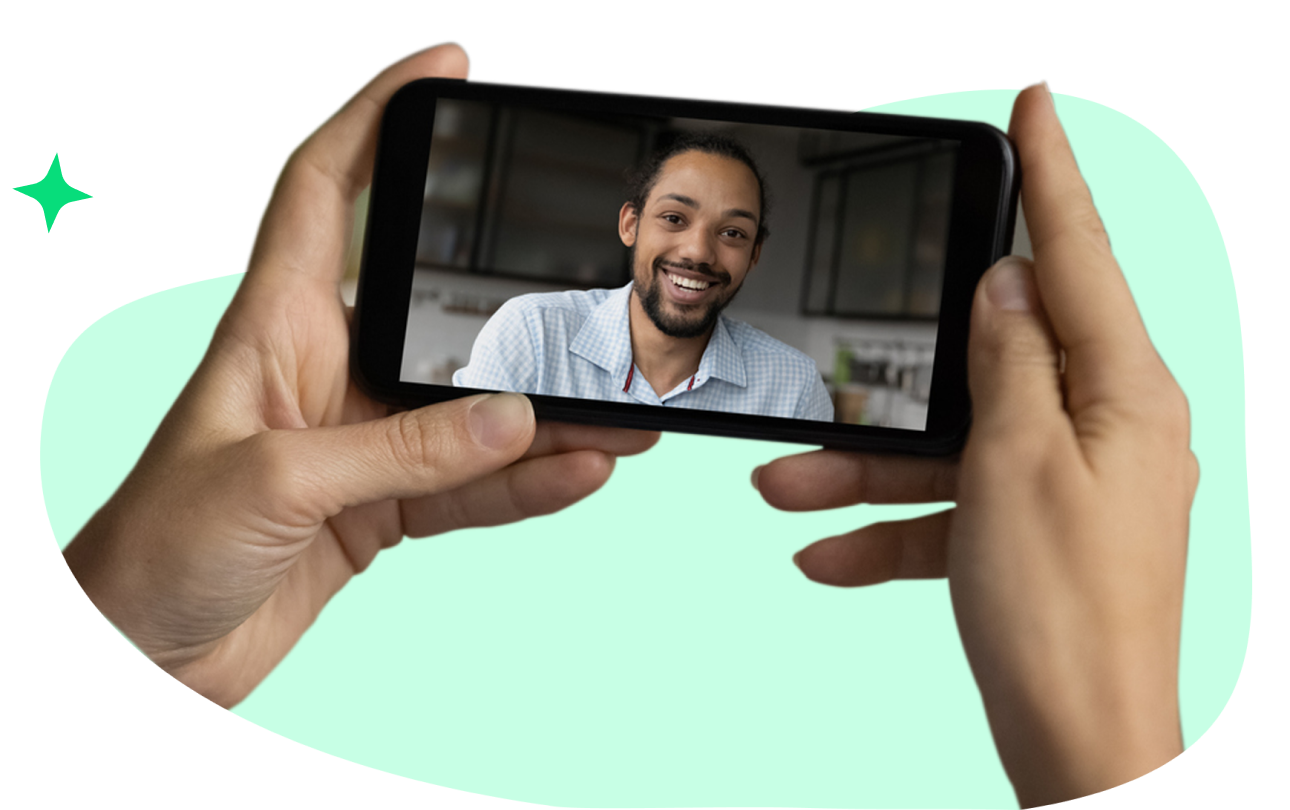 We are looking for volunteers with diverse backgrounds who have experience in many different areas including:
Business development and growth
Lead generation strategies
Budgeting and cash flow management
We're excited to see how this new offering will help our participants grow their businesses and make an impact in their communities.
Sign up below to become a Boomin Mentor or to become a partner corporation.